Grand Fantasia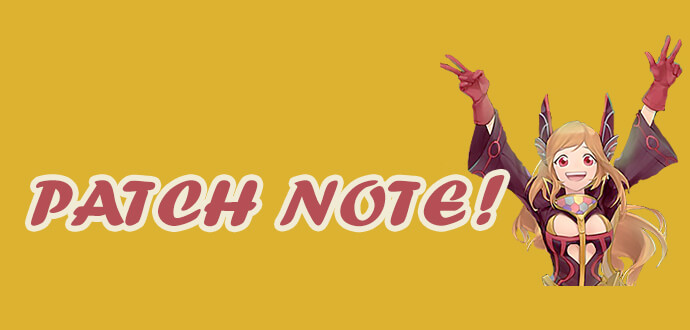 24.06.2020
Messengers prepare to discover the best and the worst in Saphael.
The content we deliver today can either bring you a life of wealth, luxury, adventure, or terrifying nightmares.
[Welcome back to Red Coconut Paradise]
Let's gamble!
Ladies and gentlemen, welcome to Red Coconut Paradise! For more than 9-years, this playground has been welcoming a diverse group of tourists for endless gambling, cards, and legitimate slot machine racing!
But the ruthless world of Red Coconut Paradise has flipped the script and, above all, its rewards! Each day has brought not only its fair share of wins but also insurmountable losses.
To up the ante and inject an air of extra excitement, new costumes and mounts will be available!
For a limited time, gains will be more expanded! Not only can you win special new costumes, but you will have the chance to get 666 Magic Alchemy Clays!
[A Genie in a Bottle]
Help the Fisherman!
Legend has it that a fisherman from the South Island, while lost at sea, heard a gravelly and cracked voice that promised to grant his most cherished wishes. Desperate to be rescued and guided by this mysterious but suspicious voice, the fisherman found a bottle in the ocean and accidentally released a dangerous Genie.
With his life hanging in the balance, the fisherman was forced into making a most unusual wish: to learn how he would die! The fisherman was both confused and terrified by this demon.
Filled with rage from having spent centuries tightly sealed in a bottle, the Genie had only one thought. To kill his savior!
Succeed and Otorio, the Village Head, will be able to reward you with this title:
[Face our new Dark Taros Kings!]
Your nightmares are about to become true
With space and time still unstable, a crackling burst of light shattered the night sky over Saphael!
Messengers! Three maps in the Alternate Dimension are in danger, and once again, we need your help.
The Taros Kings - Hermit, Demon, and Lover - have turned into frightful nightmares. They will act on your deepest fears.
Battle against their plan of death and destruction and earn their rewards!
[Fixed bugs!]
New Trivias are available!
The trivia, Evil Never Dies, on the north of Misty Wetlands can now be completed!
Stolak Killer now delivers the proper enchantment when a player kills them that now allows completion of the trivia, A Huge Lie.
[Misc.]
News
- End of Father's Day Event
- End of the Summer Event
- GF team
play now
You might also be interested in: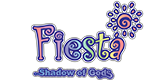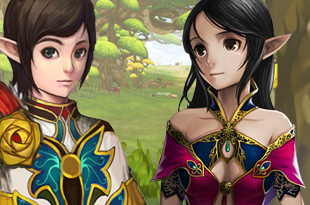 Fiesta North America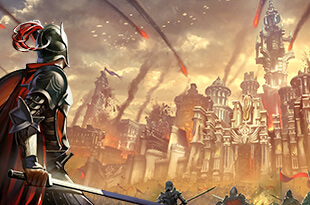 Echo of Soul