Grand Fantasia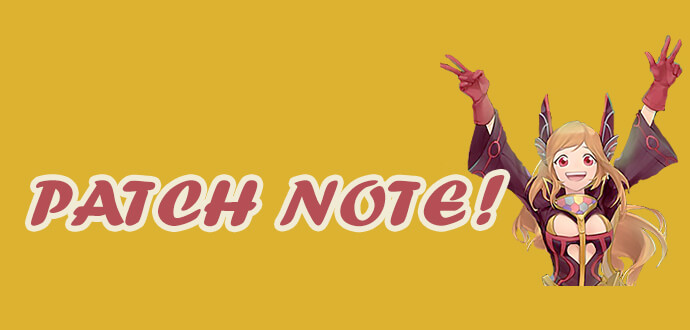 01.03.2021
Learn more about what awaits you in this update!
Do you remember the story of Ardenis? Was the true villain Kaslow or the True Black Bone Pirates? It's time to pick a side.
Pirate King's Dungeon - Ardenis
With Alvin's arrival in Kaslow, Messengers may be shocked to discover a vital omission from the history books about the past!
Alvin's skill is to extract fragments of people's past lives, and it seems that she has a version of the story told by Ardenis that you may not have known about to show you.
Now, you will be the one to judge who the real villains are in the story of the True Black Bone Pirate.
Will you be the next successor to the Ardenis name? We will find out soon enough.
Shuu dungeon - Part 3
The Sprite Store is one of the largest chain stores on the continent of Saphael. A manager from one of the franchises recently resigned, creating significant revenue losses for Big Boss Winn.
Desperate to find a qualified replacement, Big Boss Winn sought assistance from the Sprite Cottage.
Messengers, are you ready and able to be a competent employee in a department store?
Auris Bay
The Deep Sea Divine Beast, Cerfenx, which once accompanied the Holy King, is now one of the forces of Elsaland which instinctively protects the statue of the Holy King and therefore Elsaland.
The Northland Heretics have gathered in the Sacred Land to prepare a plan of attack.
Avatar Rino understands the gravity of the situation. If the Northland Heretics defeat the Beast, the forces of Elsaland could become more vulnerable. The Auris Military Harbor is urgently looking for someone with the strength to purify the Beast.
None other than a Sprite Messenger is ideal for this task!
Vilefiend Spire
We have heard your requests and wishes loud and clear. Messengers, the Vilefiend Spire will now only be available for characters level 91+.
[Misc.]
- Other minor but important changes
- Chinese New Year's Event ends.
- Valentine's Day Monthly Event ends.
- Silk Road Event ends.
- O-alchemy is once again updated.
- Optimization of the Ctrl + X command. Long descriptions of items is now split; you can see the second part by clicking CTRL after opening the item description.
- GF Team -
play now
You might also be interested in: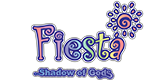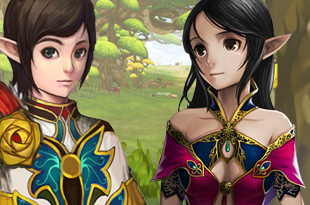 Fiesta North America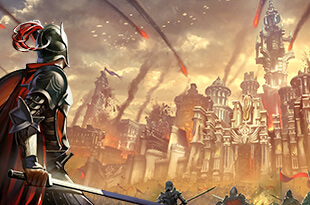 Echo of Soul