Grand Fantasia

20.03.2020
21st and 22nd of March
Grand Fantasia - Jelly Hunt
Have you ever dreamed of being a great adventurer in search of great treasure chests?
Spending days sailing the sea, climbing mountains, finding hidden caves and digging for the treasure marked on the map?
This weekend, you're an adventurer and your treasure is Orange Jelly Rabbits!
You must find as many Orange Jelly Rabbits as possible to win prizes.
Twice a day, about 300 Orange Jelly Rabbits will be placed around Saphael!
Your task is to find the jellies, kill them and collect the vouchers.
Each Jelly can drop 1 silver voucher or 1 gold voucher. You must collect as many of them as you can!
On Monday, March 23rd, the tickets will be counted and the prizes will be sent automatically!
This Saturday and Sunday, March 21 and 22, in the afternoon!
Read more about the Rewards & Rules >>
play now
You might also be interested in: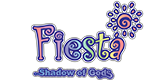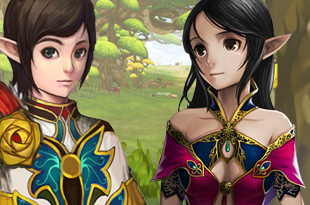 Fiesta North America