Grand Fantasia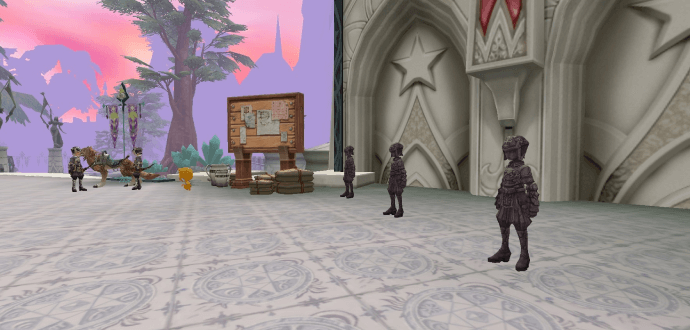 29.04.2022
Have a look at the new content available today in Grand Fantasia!
We're egg-static to announce our new Patch "Egg-cellent Adventures" is here! We've hopped around preparing new events and have new rewards for you! Share with us your egg-citing adventures!
Find 2 new quests in Kaslow in order to get a title, a costume and some very cool consumables to enjoy these last easterly days. And how confident are you in your sports skills? Show us by participating in our Football Event quest where you can win a head and body costume but also a title!
Also, let us show some love to all the diligent and lovely mothers out there by taking part in our Mother's Day quest in Kaslow!
Want to have some buffs? Then speak with NPC Erwin in Kaslow. Don't miss it! And again, Smulca has some challenges for you, so what are you waiting for? Maybe try using our new practice dummies beforehand! You can find them in each Military Zone of Kaslow, Ilya and Jale to test your damage.
And Quill Library has four new books to teach you about the life of old monsters. Messenger, get them and grow stronger!
Make yourself ready for new challenges, new rewards, new Sprites, and new maps and travels all while enjoying these last April days! You can find our latest Patch Notes here: https://bit.ly/Egg-cellentAdventures_GFUS
play now
You might also be interested in: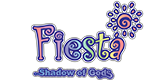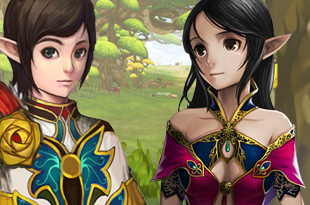 Fiesta North America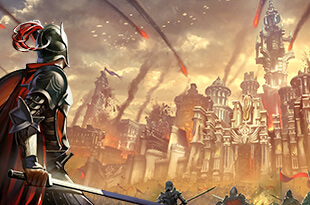 Echo of Soul