Grand Fantasia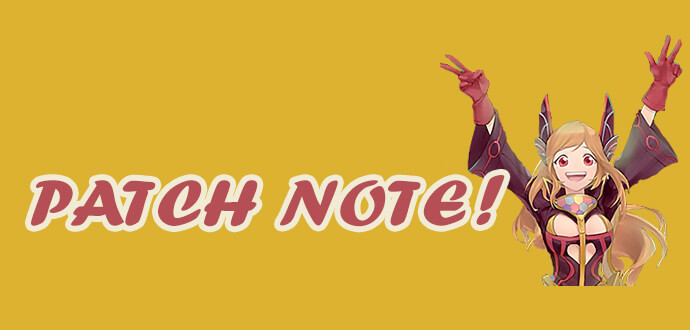 23.07.2020
Messengers, discover the new content that comes with this patch. Despite being small it has very interesting things and new features. The good little things!
[New Dungeon]
- Help Shuu -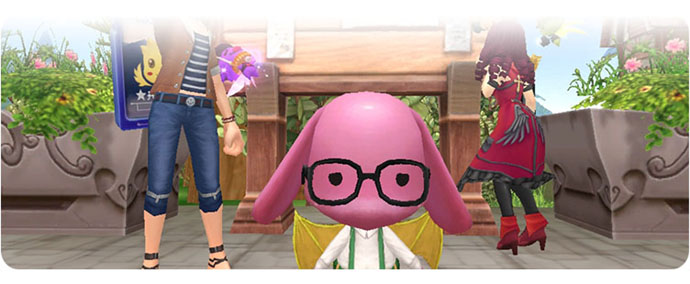 No matter the crisis, Sprites have always heroically protected Saphael.
This time, however, they're being tested like never before. With a surge in challenges, Sprites have opened the Cottage's Bulletin Board in Kaslow and left Shuu in charge of posting and sharing the latest missions.
Messengers, it's now your turn to help ease the burden of the Sprites! As a reward, you'll get items that you can exchange for beautiful Sprite costumes.
In addition, two awesome titles are waiting for you, all you need to do is to pass Sprite trials!
And to ensure you're not exhausted, the quests will be sorted by level and you will only be able to complete them 3 times per day.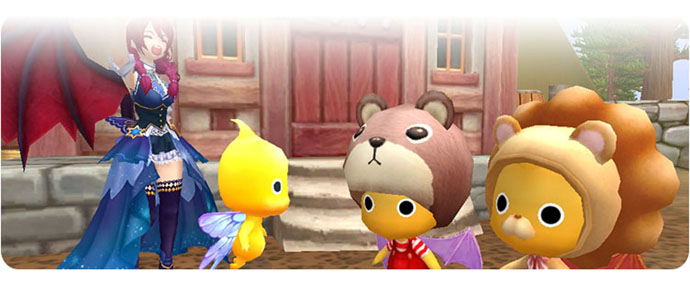 [Chinese Valentine's Day Event]
- Love is in the air! -
Whether you're in America, Europe, Asia, or you're celebrating in February, April, or July, Valentine's Day seems to make singles and couples alike anxious.
Koharu, who has many suitors, is not immune from this feeling of anxiety.
To help her decide who is truly worthy of her love and affection, she has planned a challenge.
Complete both parts of this competition and you can win one of the following prizes:
* Title: Still believe in love gives Wisdom +2%.
* Passionate Chocolate Fountain Chair.
* A weapon that matches the Throne.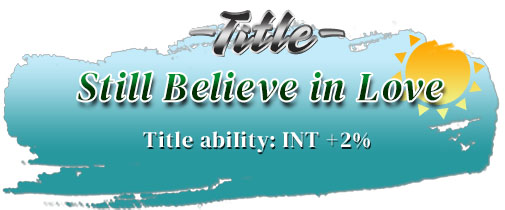 [Valentine's Day Bonus]
- It's never enough -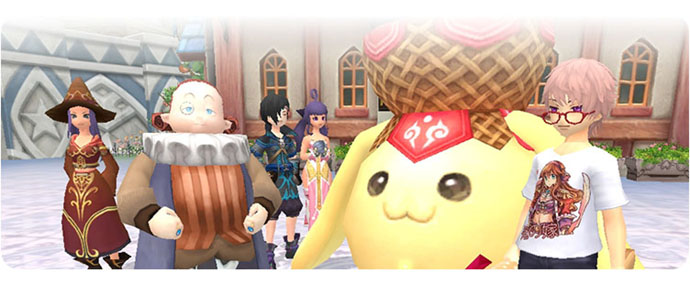 And before all the celebration is over, it's time to turn a little bit of love into big items!

You've been cordially invited to a special exhibition of creativity and culture, hosted by Cindy in Kaslow's main square. Head over and see what inspiring designs are on display.
By buying a ticket, you can get gift boxes. Take home some of the items for only 80 gold!
- GF Team -
play now
You might also be interested in: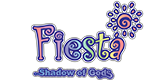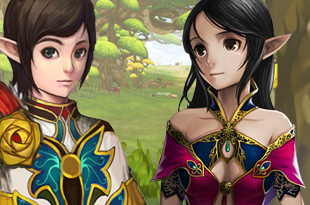 Fiesta North America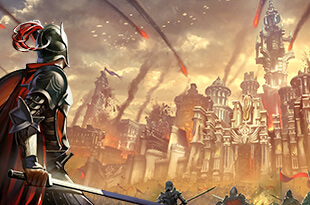 Echo of Soul