Grand Fantasia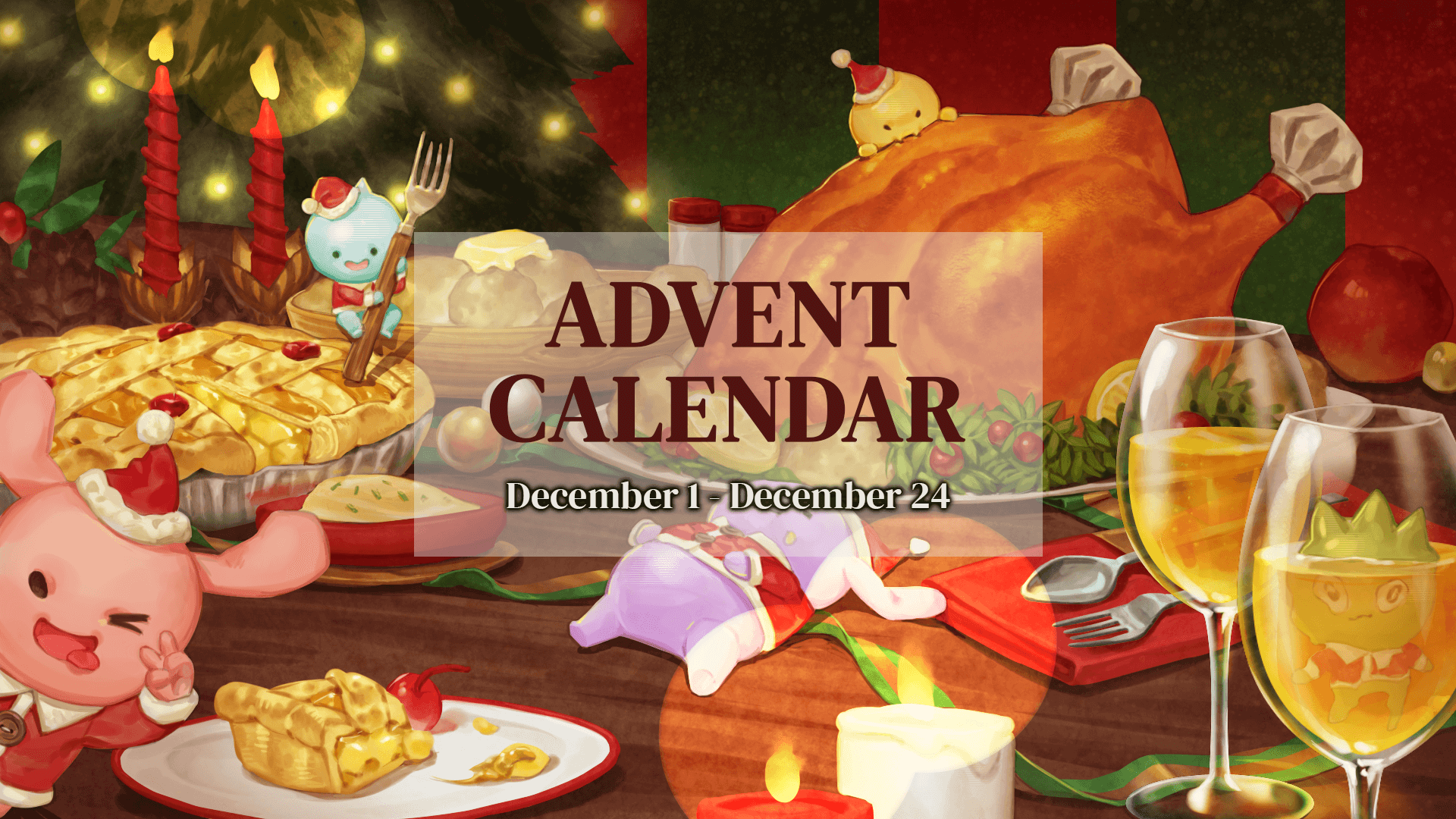 03.12.2020
Celebrate and win prizes every day!
Advent Calendar in Grand Fantasia
Beautiful holiday decorations are beginning to appear all over, ushering in the arrival of the most wonderful time of the year!
And to get us all in a festive and joyous mood, our traditional Christmas Advent is back. Now is your chance to win countless prizes and celebrate Christmas in Grand Fantasia with lots of goodies!
Each day beginning December 1 until December 24, Messengers will be asked to solve various challenges.
For most events, you must provide your answers using the form that will be available within each daily news. After answering correctly, wait a few days for the list of winners to be published on Discord in the #winners-advent tab. Each day there will be a different prize, and up to 15 players can win each day. At the end of the event, all correct entries will participate in a drawing worth 100 NT Clays.
The Grand Fantasia team wishes everyone a Merry Christmas and a happy New Year!
play now
You might also be interested in: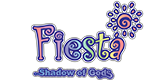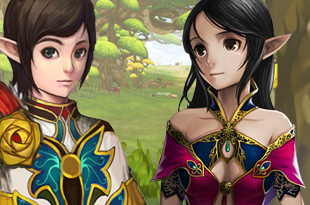 Fiesta North America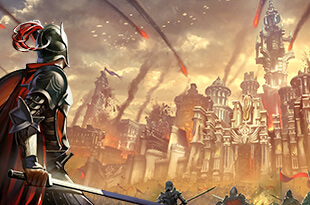 Echo of Soul