GAULISH CRAFTING WEEKS!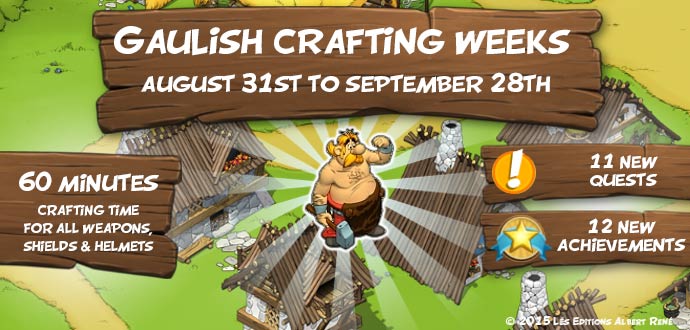 21.08.2015
Welcome to our Gaulish Crafting Weeks!
Discover our eleven new exciting quests and twelve new achievements. During the whole event, crafting time for helmets, weapons and shields will be shortened to last 60 minutes maximum. You will also find new attractive item starting bundles in the market place. The following weapons will not be available in the market place during the event: poor spear, spear, poor sword and sword. The event starts on August 31st and ends on September 28th. Well then, dear Gauls, let's go! Give it your best!
play now
You might also be interested in: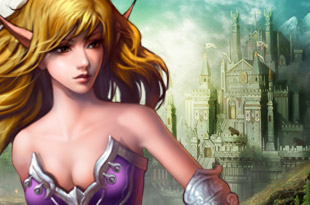 Kings and Legends