FANTASY GAMES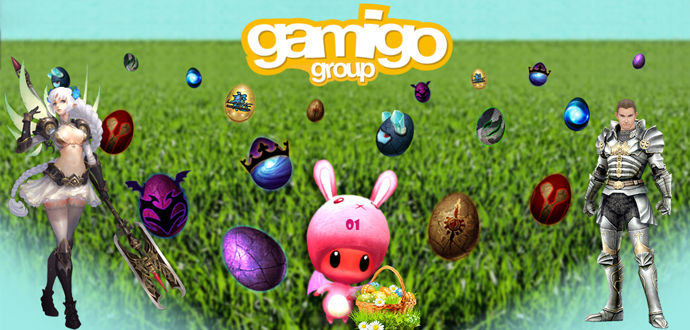 23.03.2018
Message to all Egg Hunters!
With the start of Spring as the happy and exciting time of Easter also been heralded and 
with that the hunting season of the many colorful Easter eggs! But wait, where are they? 
The Easter Bunny must have gotten some advice from other foxy animals to improve the 
hidden locations of the eggs, how cunning!

Find the hidden Easter Eggs on the gamigo Group websites and forums, gather the links 
of the eggs and hand in your filled basket >>[HERE]<< to get the chance at a wonderful reward!

What are the rewards you wonder? How about these!
1st place: Big Easter bundle (15€/USD) 
2nd place: Round Easter bundle (10€/USD) 
3rd place: Small Easter bundle (5€/USD)

Important is that you hand in all the Links you have found, your account name, the game you play, 
as well as the username of the character in-game so you will be able to receive something as well.

In need of some help to find the eggs? Here is a nifty hint to get you started on the search 
for the eggs in the respective games that are participating!

Last Chaos
Fiesta Online
Savage Hunt
Kings and Legends
Loong
Echo of Soul

You have until April 5th 23:59 CET to gather the links in your special basket and can send them
to us to participate!

May you have a hoppingly big amount of luck during your search!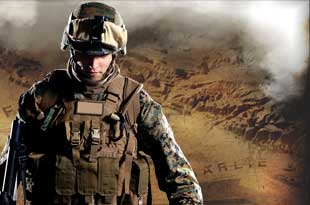 Desert Operations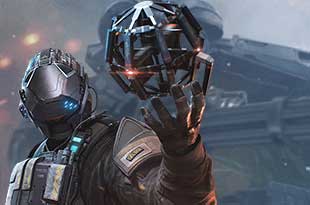 Ironsight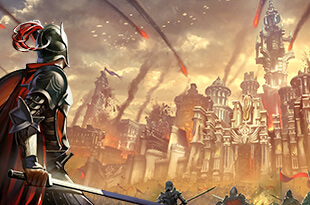 Echo of Soul