DRAGONS PROPHET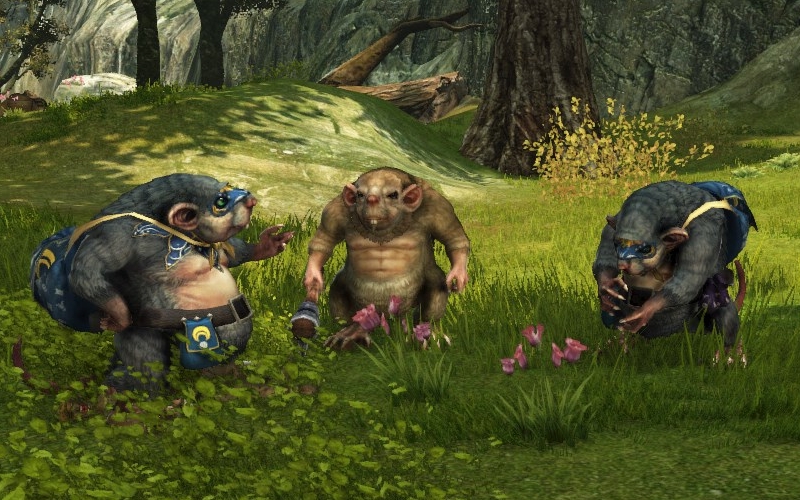 13.04.2017
Searching for clues!
Easter bunny in distress!
This Easter there's something sinister happening in Dragon's Prophet. The Easter bunny was kidnapped! Fortunately, it's easy to get the cowardly rats to talk and so we have a trace. The best trackers are required to save the Easter festivities. Do you think you have what it takes?
More information can be found in our forum.
play now
You might also be interested in: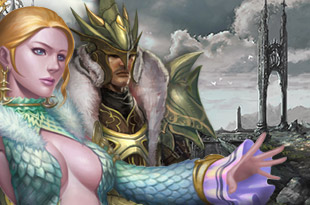 Last Chaos Europe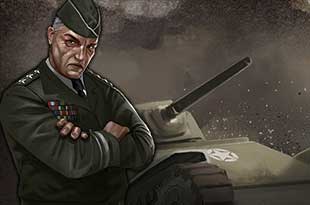 Wargame 1942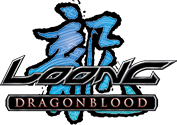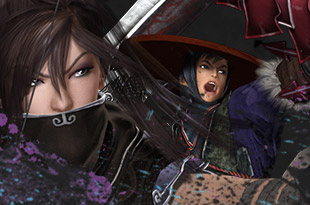 Loong