DRAGON'S PROPHET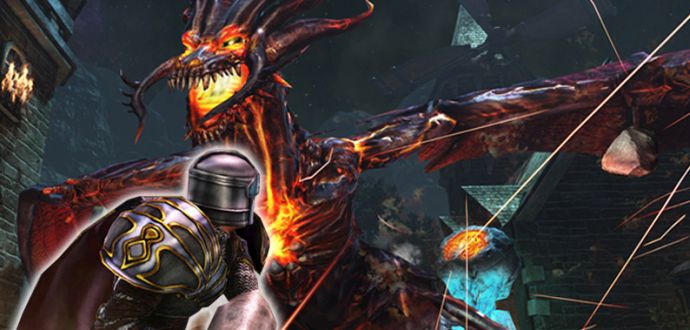 03.07.2017
Become the best!
Topple the Dragon Warrior
This July, we offer you the chance to fight for the title of greatest Dragon Warrior. But do you have what it takes to be better than the reigning Dragon Warrior?
Take part in different challenges that span the whole month. Reach the highest score on your server and be revered!
More information and the current score can be found in our forum!
play now
You might also be interested in: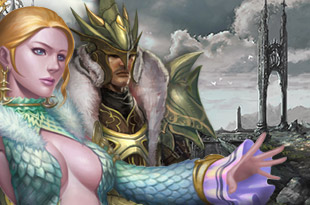 Last Chaos Europe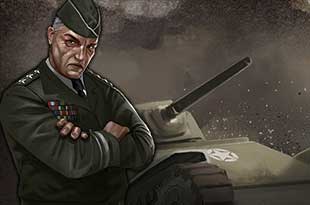 Wargame 1942