DRAGON'S PROPHET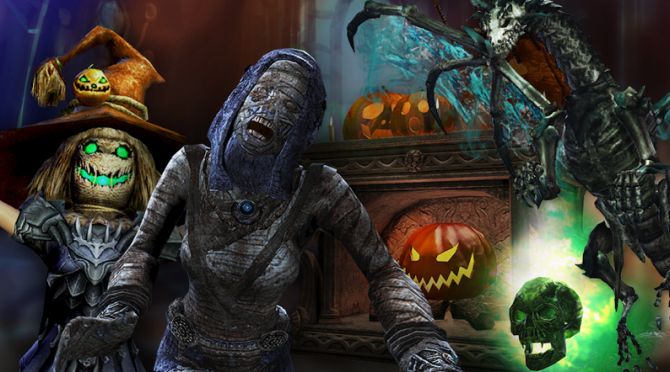 26.10.2017
Are you ready to join an old tradition?
The Styx Festival has started!
The Legend says that before many years Styx Amorkan, which job it was to escort the Souls of the dead to Anerton, didn't worked for one day at the 31.10. and nobody was there to escort the Souls.
Without a Leader the souls went out of control.
That's why this day is also known as "The Day of the Dead".
It wouldn't be a problem to tame the Souls of the Dead but the ancient Shax created something that called "Grave Rider" with an experiment.
A long time passed and the Osira didn't found a way to win against the Grave Riders.
That's why they banned them into the Floating Fortress and banished it far into the sky.
This zone we are calling now "Abyss of Exile".
The Styx Festival is an old tradition where Warriors come together and fight together against the Grave Riders.
So Osira, came together and bring your ancestors glory and honor!
Since today you can go to Arteicia and talk with Jasmine. She will teleport youinto the Abyss of Exile till the 09.11..
You have to cope tasks and win against monsters for many rewards!
When you complete the Event, you will get Ghost Coins which you can exchange at Amorkan's Cookie Jar (behind Jasmine) against Reward Packs.
You can get for example a demonic appearance potion for your character.
And you have the chance to get Weapon costumes and masks and with a bit luck you can get a green flame pet after you did defend the last boss.
What are you waiting for?
Go to Jasmine and fight versus the Grave Riders and their followers.
You can find more information about the event in our forum.
play now
You might also be interested in: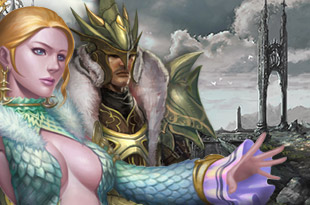 Last Chaos Europe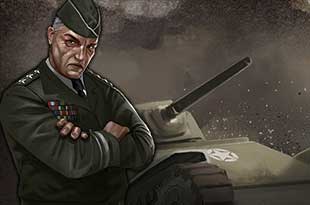 Wargame 1942