DRAGON'S PROPHET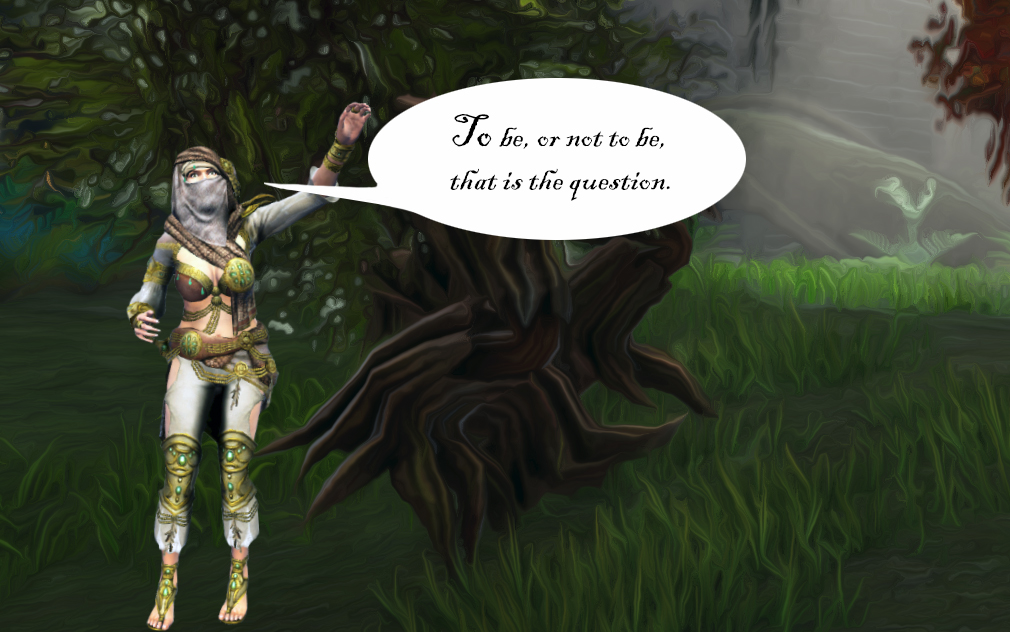 14.11.2017
Prepare a play!
"National Day of Kindness" Contest
Cometh friends and showeth us thy theatrical ideas. Can thee cometh up with the truly greatest piece?
This Friday you can show off your theater skills in Dragon's Prophet and show us your own theatrical play, focused around "kindness".
If you want to participate, register for the event in our forum!
play now
You might also be interested in: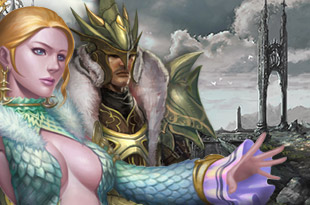 Last Chaos Europe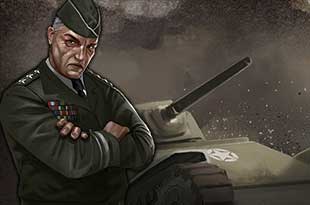 Wargame 1942