DRAGON'S PROPHET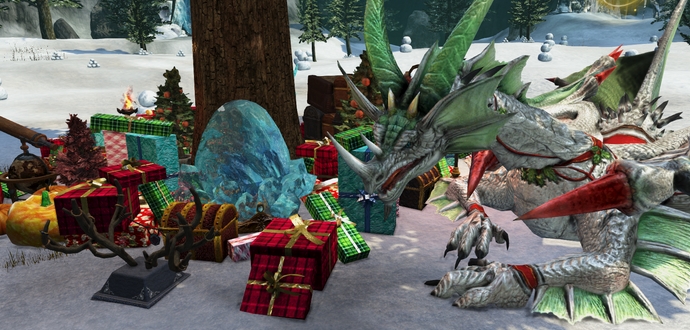 21.12.2017
Christmas is coming
The Silver Dragon Festival!
The Silver Dragon Festival is back in Dragon's Prophet! Again this year you will be able to enjoy the giant Arteician Christmas Tree, numerous Christmas quests as well as a daily snowball battle against those pesky gift stealing goblins. Take part in the festivities and reap the rewards from today until the 11th January, 2018.
You can read more about the event in our forum!
play now
You might also be interested in: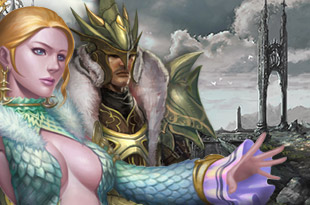 Last Chaos Europe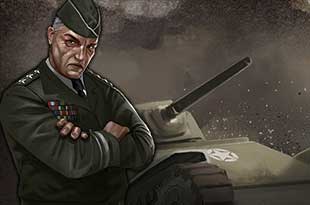 Wargame 1942