DRAGON'S PROPHET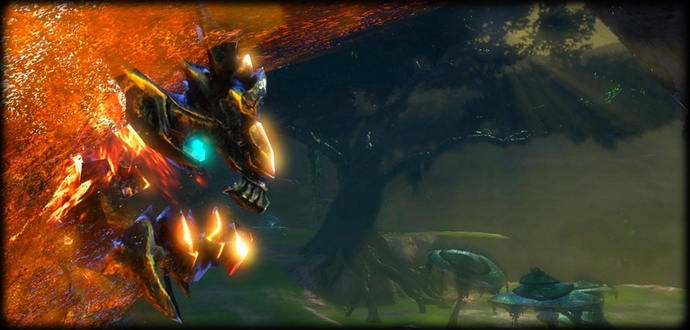 20.11.2017
Fight together against the giant Lokane Emberstorm!
Death to the Giant!
The world needs you, all of you! An incredibly mighty Lokane Emberstorm is rampaging in Dragon's Prophet! We don't know what unleashed him and neither how he got there in the first place, but he's free! Run for your lives!
More information regarding the event can be found on the Website!
play now
You might also be interested in: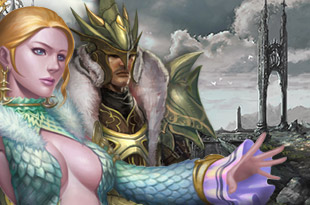 Last Chaos Europe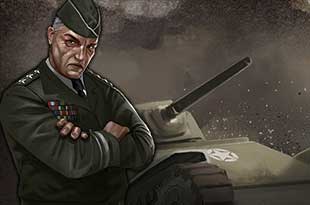 Wargame 1942