DRAGON'S PROPHET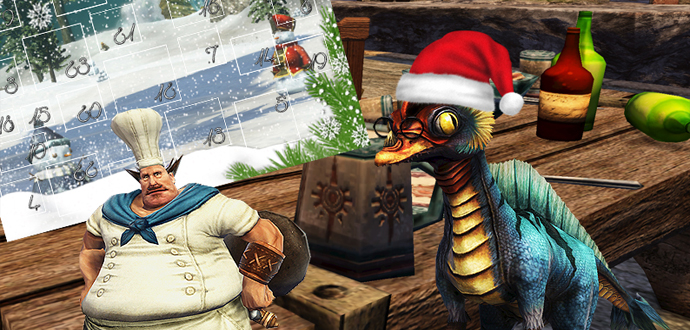 28.11.2017
We will open up a window of the calendar every day for you here in the forum.
Advent Calendar 2017
Dear Players,
like every year, December is the month that is awaited the most by children all over the world!
This year, you will have the opportunity to celebrate the time before christmas with a culinary advent calendar in Dragon's Prophet!
Every Osiran will help and can present you their favourite advent recipe until the 24th of December.
More information about the calendar can be found in our forum!
play now
You might also be interested in: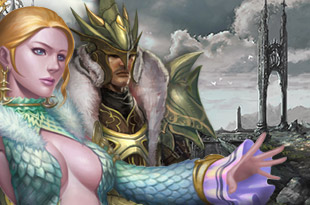 Last Chaos Europe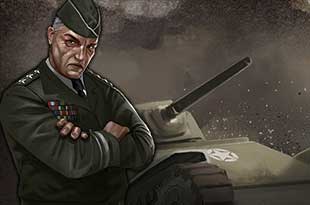 Wargame 1942