Last Chaos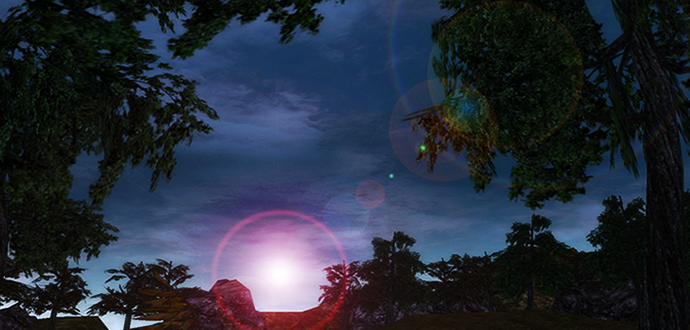 15.07.2019
It's the dawn of a new day for Phoenix Characters!
We've made phoenix characters even better than before!
That's right, we've made them stronger and more fun to play with their very own questline for their eyes only…which will be ever expanding! Gain extra stats for all the phoenixes on your account according to their levels, on top of the extra you already get for being a phoenix already. The gear is +10 and levels with you up to level 120, as does the phoenix buff for added attack and defense. The flame styled helm can now be worn over your actual helm in the costume menu. Check out the other features and changes to the phoenix system in this link! See you in game!
play now
You might also be interested in: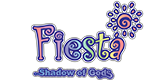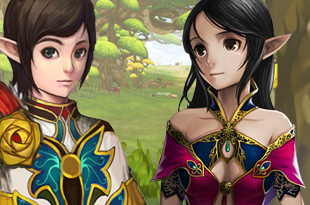 Fiesta North America