WAR2GLORY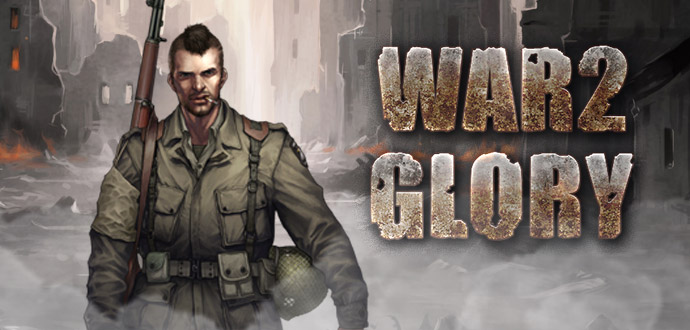 13.04.2017
Changes have come for War2 Glory! If you haven't seen it yet, you should take a look!
We have done a Database Migration to the gamigo account system (GaS) so changing account emails and passwords can be done by you again! All your account data will be in one location so we will be able to assist you faster and easier.
We also have a new website for the game and Military Shop. This change will have everything on one convenient site! You will be able to buy Diamonds, access the forum, check out Facebook, change your account data and more from one location. We will also be able to change up the shop easier for sales and promos.
We hope you enjoy the changes!
Happy gaming,
War2 Glory Team
play now
You might also be interested in: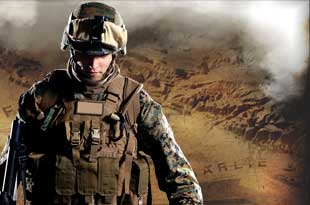 Desert Operations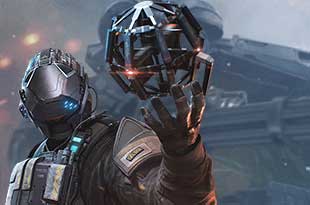 Ironsight