Big Bonuses with new Update!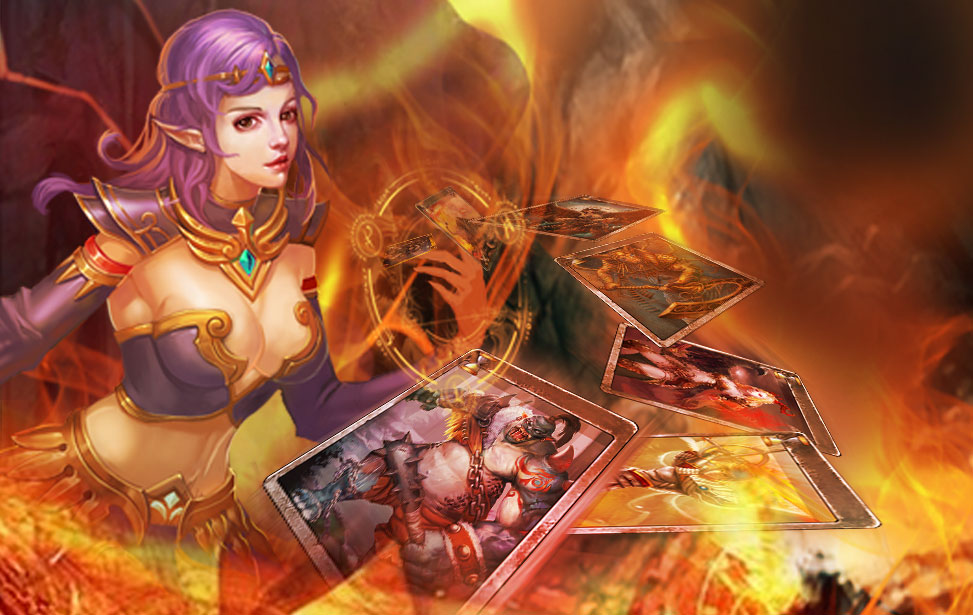 14.07.2015
To Arms! The Ally Banner flies. Help your friends progress in Kings and Legends and earn bonuses for you both along the way!
To Arms!
Build mighty alliances with other players and claim mutual bonuses galore!
Our new Ally Event includes a Daily login bonus to claim sparkling treasures as well as a legendary card!
Not only daily training will make you stronger! Make a strong bond with your allies! Invite other players to join your team and claim big rewards when they level up, get bonus gold when they recharge and send them a Silver gift to boost their progress (and reward yourself with Experience for doing so!)

A Strong alliance = Big Bonuses!
Start now and build a mighty collective of Heroes. Are you ready?
play now
You might also be interested in: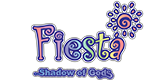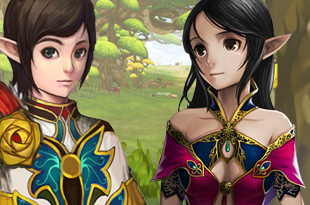 Fiesta North America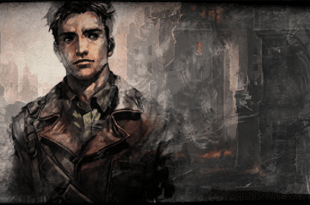 War2 Glory