Aura Kingdom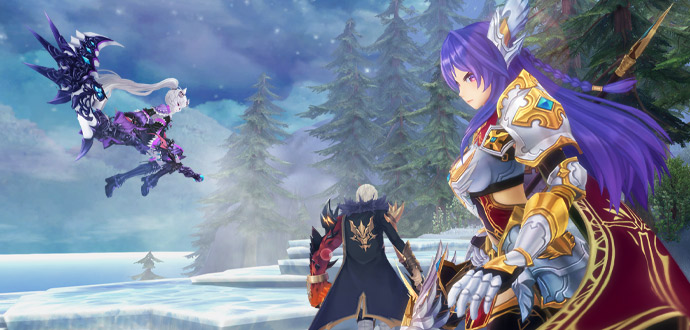 14.01.2022
A new year begins and that means new challenges!
We start 2022 on the right foot, and with a new level cap, it's time to stop being AFK in Navea or your guildhall. Climb to the top, and beyond!
The maximum level is now Slv25 (125) and if you wish to be anonymous you will have to level up to Slvl15. The experience required from Slvl16 to Slvl20 has been lowered to make it easier for you to reach the new maximum level. And along with the new level cap, we bring you a new and unique feature! Class Master Feature, only envoys who reach for the stars can unlock the highest potential of their class. We call these envoys 'Class Masters'. The 'Class Master Certificate' provides one random buff from a selected pool of buffs: PEN, DMG, Detail-DMG, DMG against all elemental targets, MSPD. For each level of the 'Class Master Certificate' the provided buff increases.
But what would a new level be without new maps? Snow Crystal Plains, a city famous for its crystals and unique landscapes. Here the past or the present are of no importance. Deep Hidden Valley, here there is a peaceful atmosphere but there is something unsettling about it as well!
Get ready to fish, collect, dig, cook, learn the stories of the villagers, and obtain many new achievements!
And new maps always come along with new dungeons: Deer Valley, the once Aviar Artifact Sanctuary is now completely overrun by dangerous monsters, who lie in wait for their next prey. Blue Valley Secret Realm, you will be enchanted by the blue plants that fill the valley but not all is bliss, little by little this beautiful energy has been corrupted by an evil aura that begins to rise from deep within the forest. Get new materials to craft cores Slvl 20 and much more!
Alucard Story Dungeon, he came to the border of Azuria in search of a Maker. Will he find what he is looking for? OW: Cactakara Forest, a group of otters now dig holes in the forest, go and see what you can find!
Coastline Invasion, Envoy, please drive away these invading sea creatures in Helonia Coast and you will be reward with Eidolon fragments, Valor coins, War coins, Loyalty Points, pets, and much more!
The encyclopedia has been updated and you will now be able to get Slvl1 green quality equipment and Slvl5 gold quality equipment. So, what are you waiting for!?
Find all the information here: https://bit.ly/ValleysOfIceHearts
play now
You might also be interested in: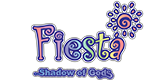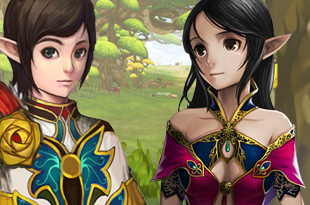 Fiesta North America