Aura Kingdom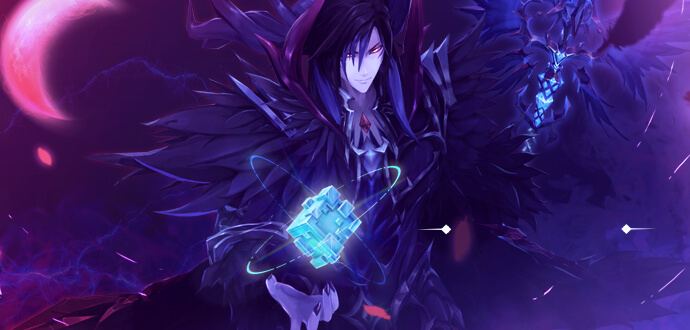 18.11.2021
The world is in grave danger!
Loki, who was expelled from the Aura Kingdom, has built his own palace in Pandemonium and has used the power of the Cube of Gaia to create terrifying creatures.
What's new? Sky Tower New Floors 56~60: To enter the new floors, you must have completed the previous 50 floors and because you were asking for it, new drops have been added to the Sky Tower! All floors have as a drop the item "The Snowball", with which you can get the new Summoning Contract: Angry Snowman (All stats +2% and Move speed +2%) in the Adventure Encyclopedia! Collect 250 of them and it's yours!
More dungeons: Eidolon Story Dungeon – Tsubaki, she was captured on an investigation mission and must find a way to escape! Nightmare Realm (Party), find the source of the power with the help of your friends and eliminate it so you can get out together! Nightmare - Ancient Cliff Temple (Party), feel the power and defy waves of enemies! There's strength in numbers! You have a chance to get the item Amaterasu in Arms Fragment Bag (Non-tradable). More Anima Crystals!! And finally, Demon King Fantasies X - Battle of Ambition, find out why Webster was removed from the ranks of Guardians!
Those who hold the Holy Sword and have strong convictions has received the balance this time! Excited about it? Get stronger!
Navea Event: Help the Elementalist Renat to get the 3 rare elements from the Meteorite Crater for an experiment. Guild Hall Event V, Hansel and Gretel, Undine, Tyr and Amaterasu joined this patch to have fun with you and your guild members!
A new attribute has been added: Physical Damage and a new feature: Ability Preview, you can check the ability of the item and the lower limit of equipment level!
Find all the information here: https://bit.ly/SkyRidersAKUS
play now
You might also be interested in: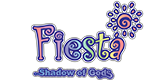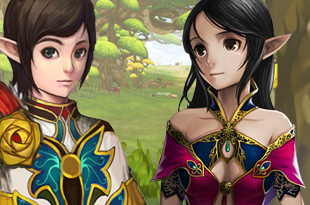 Fiesta North America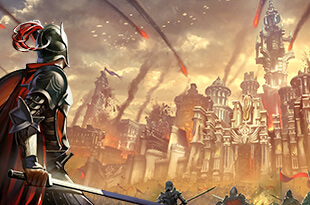 Echo of Soul