Aura Kingdom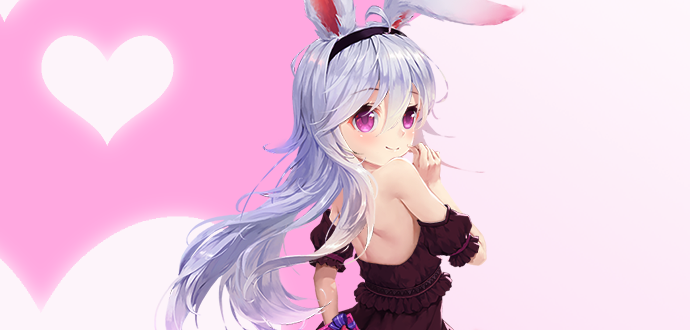 02.02.2021
Celebrate the season of love with our special event throughout the month.
Let us start with our Log-in Event, remain online in-game for a minimum of 30 minutes each day until February 28, 2021, and get a chance for a Hardware PC from havit and Kingston, a Festival Succubus Key of Gaia, and more!
Let your special someone know how much you love them with an in-game love message or show off your love with everyone! We are looking for the top Guardian Knights of 2021! If you think you fit this description join and get an exclusive love panel!
Don't you have a special person in your life yet? No worries! We will find your perfect match in our Blind Date event! Or you want to be cuddled by our fluffy sheep? Then help us to find them and get a chance to be rewarded with lovely prizes!
And, finally, get more new love panels available in the game by exchanging L O V E words with the NPC Venus in Navea! And not only, but she has also a love letter for you that will increase your stats!
Disclaimer: In some events, you will need to fill out a form! Please keep sure to read all the information about Season of Love in Aura Kingdom here => http://bit.ly/LoveSeasonAKUS
play now
You might also be interested in: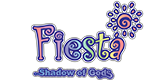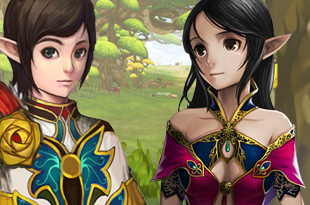 Fiesta North America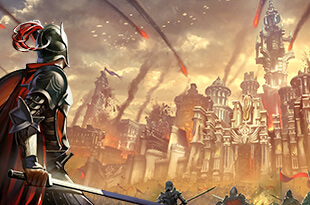 Echo of Soul