Aura Kingdom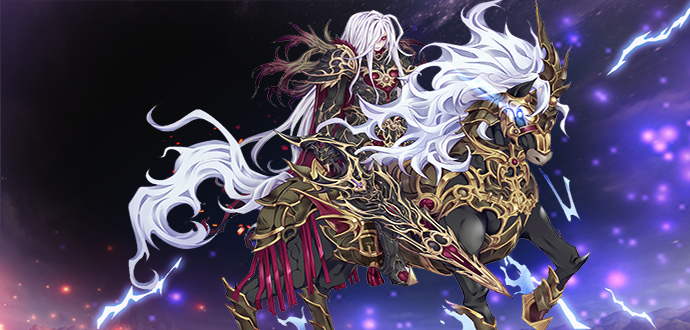 28.05.2021
Find out what Pseudo Space has in store for you!
Return of the Black Knight – Patch 76 + 77
Envoys, there are new challenges for you! You will feel that the aura of the Laboratory Prison has changed! Discover the New Nightmare Dungeon Laboratory Prison by yourself!
Do you remember Argus? He's back in the Vault of Eternity – Floor 6 Faith Breakdown but be careful, he is no longer the same... It's time to sacrifice!
You will also discover the funny story of Undine in her new Story Dungeon and find out about the loyalty story of the Black Knight's horse!
Another Class Balance has hit our server and this time it's Gunslinger, Wizard and Ronin's turn!
This Patch has also events for you to have a great time! Guild Hall Spawn Event is back! More pets to collect with the Gaia Chronicle Event and help to crack the code in the Navea event - Treasure Survival Battle!
Would you like to know what else this patch brings? Learn more about it here http://bit.ly/Patch7677_AKUS
play now
You might also be interested in: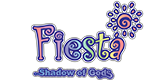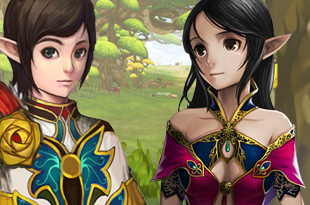 Fiesta North America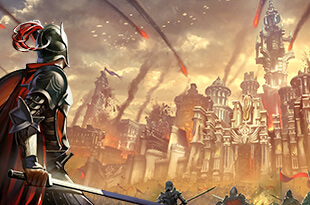 Echo of Soul