Aura Kingdom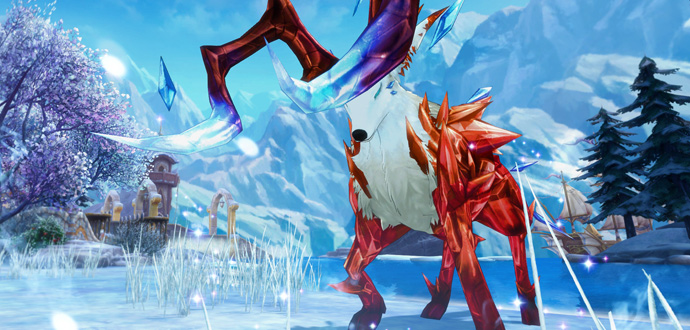 04.08.2022
Get ready for creepy dungeons that are sure to chill down your spine!
This new in-game patch brings two new dungeons.
If you're feeling brave enough to venture into the Nightmare - Grief Requiem dungeon, be warned of the miasma seeping up from the ground. Who knows what horrors you may find lurking in the shadows?
And if you're prepared to survive the bitter cold, learn the story of the Crystal Horn in the Tribal Battle. It's hard to imagine how anyone could survive in such a hostile environment. His behavior is even stranger... It's possible that it's simply trying to survive, or it could be something more sinister?
And there is more! The Hero Score Ranking 1st place reward has been updated. After defeating Feyna, you will receive the Eidolon Key Fragment Treasure Chest item via in-game mail, from which you can obtain Eidolon fragments!
The Prisma and Anti-Epidemic Attack events are still active! So don't miss the chance and make the most of them to get your titles, summoning contracts, and more!
Find all the information here: https://bit.ly/RequiemOfTheLostSouls
play now
You might also be interested in: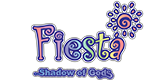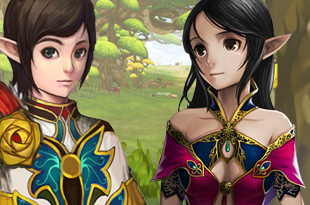 Fiesta North America