Aura Kingdom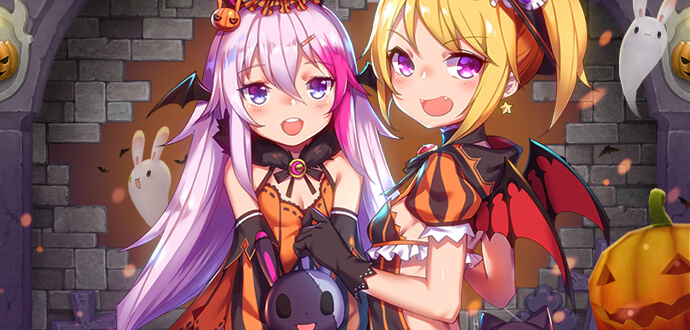 07.10.2021
The dead are waiting for you!
Halloween is the best holiday of the year, get your pumpkin mask ready and put on your best witch costume so you won't miss a single detail of this spooky Patch!
A lot of new dungeons! Nightmare: Doom of Despair (Party) and Nightmare - Ancient Cliff Temple (Solo), ready for the challenge? A monster Story, Demon King Fantasies IX: Battle of Survival, your main concern should be the fearsome Demon Leader!
Izanami Dungeon, get ready to learn more about her history! Legendary Battle - Predator Battle (Party), experience the legend first-hand, defeat the evil monsters of the Demon Realm and win the challenge! Gaia's Sanctuary: Judgement (Solo), overcome all trials by yourself! And last but not least, a new Mirabelle Quest – Star Trek, explore the Star Research Institute and find out what is going on!
Another class balance has hit our server! This time it was the turn of Bard and Reaper! Now you will be stronger than ever!
Spooky events? YES! Let's start with the Letter Collection, Trick or Treat? Both! Get consumables, spooky items and buffs for maximum fun!
Will you be an Experienced Driver or a Young Patriot? You will have to decide it in the new Navea Event! Complete all the levels in the new Gaia Chronicle event and get new pets!
New fortification bonus, more eidolons to be upgraded, new features added such as Crystal Stat Reshuffling, Battle Progress Menu and Temple Treasury! The fun never stops!
Find all the information here: https://bit.ly/HauntingsOfAzuria
play now
You might also be interested in: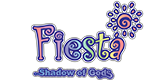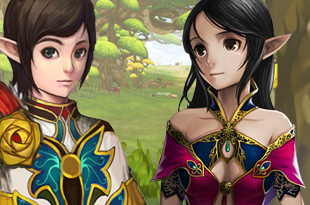 Fiesta North America