Aura Kingdom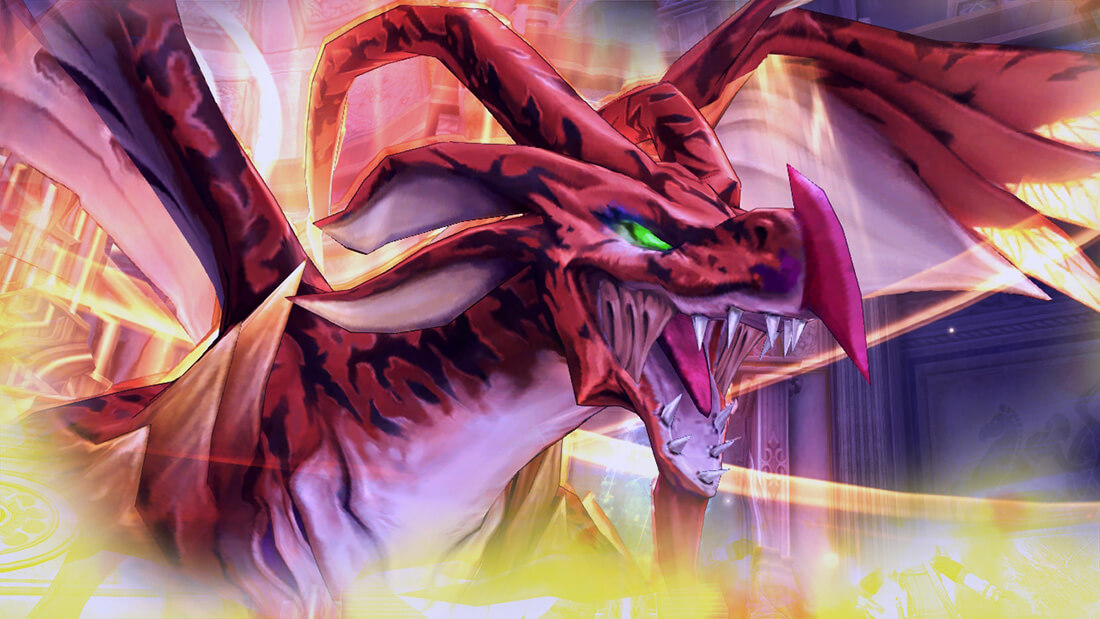 15.01.2021
Eternia trains her telescope to the night sky and notices a mysterious and never-before-seen change in the constellation of the stars.
Patch 71+72 - Astral Challenge
Envoys of Gaia, new dark forces are about to enter the world of Azuria. The mystical Hero Sky Tower brings us a little closer to the stars. New challenges await you on the new floors 51- 55. Are you ready to take on these secrets?
Play as Hebe in the new Eidolon Story Dungeon while coping with the various tasks or transform into a terrifying beast in search of the ultimate power in the dungeon Battle of Roars.
A new Nightmare Dungeon is now available! Enjoy the frosty Frost Prison alone in Solo Mode. Can you make it to the end?
Ask for help to your friends in the new Legendary Battle Quest for an unforgettable battle.
Did you say events? A new Navea Event opens its doors at 9:30 AM server time. Discover the legendary crystal mine and play with some big bombs!
Are you in search of eternal happiness? Then embark on a special adventure and discover the new Gaia Chronicle Chapter.
New Eidolons are available for the Eidolon Intimacy System, customize your avatar, guild activities and much more!
To learn more about the Aura Kingdom Patch 71+72, visit => http://bit.ly/AKUS_Patch71-72
play now
You might also be interested in: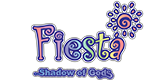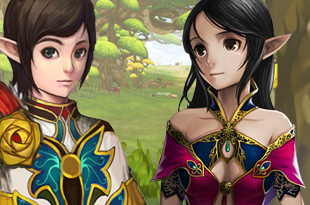 Fiesta North America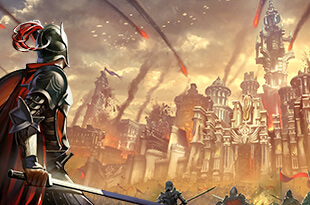 Echo of Soul