Aura Kingdom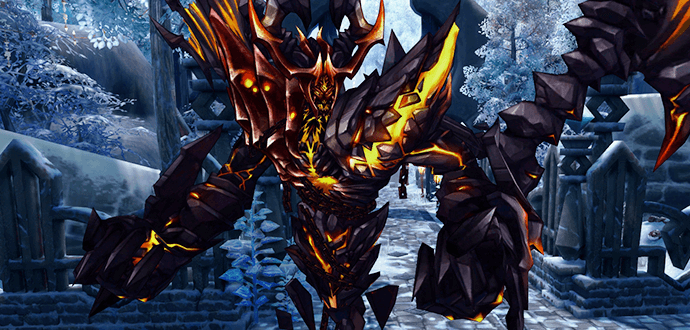 11.03.2021
It is time to climb new heights!
Frostfire – New Update
Envoys, it is time to climb new heights as the max level is now 120! New panels await you depending on your Class!
Do you want some help for leveling? No worries! Mirabelle has new EXP daily quests dungeons for you!
Let's welcome the new 2 maps: "Glowing Floodplain" and "Silent Hill"! Both arrive with the full package: Conversations, Oddities, and Professions. Your character must be level 110!
Do you want to be more powerful? Then don't miss out all the information about the class balance!
Events? Sure! A new Navea event has arrived along with a Gaia Chronicle Event – more pets to collect! - and, last but not least, a New Guild Event - Aura Kingdom Password.
There is more! Now, sharing your location is as easy as 1-2-3! New Eidolon Skill Level Up System, new Lvl 115 gold weapons are available to drop and much more!
To learn more about the new Aura Kingdom Patch "Frostfire" visit => http://bit.ly/AKUS_Patch73-74
play now
You might also be interested in: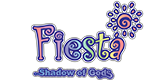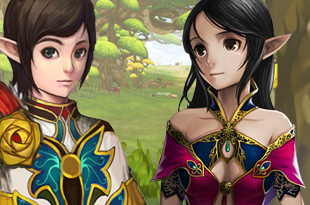 Fiesta North America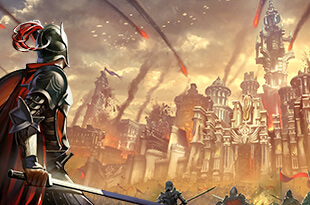 Echo of Soul