Aura Kingdom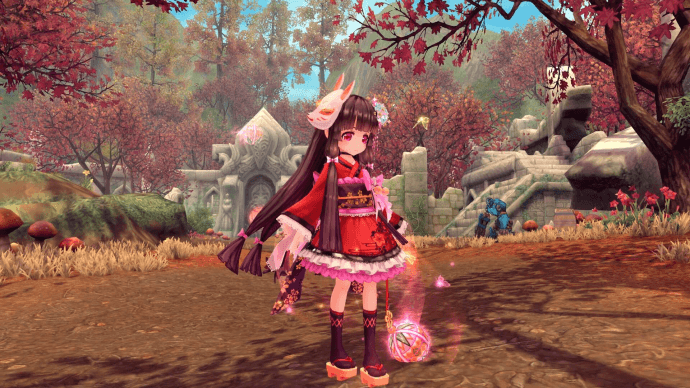 15.05.2019
Patch 52 is now live!
Difficult Dungeons and Precious Pet Dragons
New content, events and features await you!
For people who seek even more dangerous heights, the dungeons Dawn Passage and Silent Ancient Castle are now explorable in Solo Extreme and Hell mode. Additionally, the precious Eidolons Muse and Zashi may spawn in these dungeons, rewarding players with amazing loot.
Patch 52 has three different events! ( ◡‿◡ )
So get ready to be busy until next patch:
1. Elite Sky Tower & Sky Realm Drop Event
2. Gaia Chronicle Event
3. 2* Card Battle Event
More information about the Aura Kingdom Patch 52 can be found in the Patchnotes >>
play now
You might also be interested in: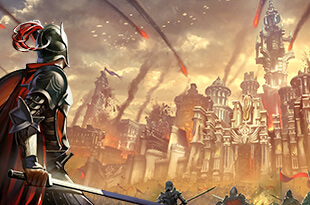 Echo of Soul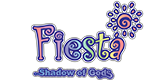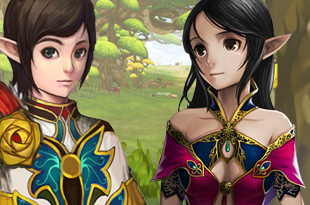 Fiesta North America