Aura Kingdom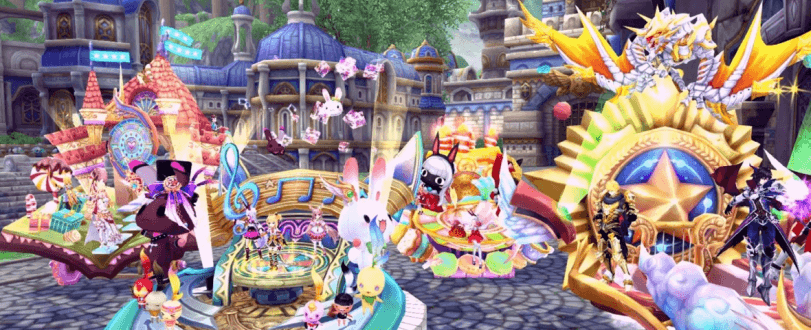 27.02.2019
So let's get the party started and enjoy the patch and the events!
50 freaking patches!
What a long journey – and you all were part of it! To celebrate this milestone, Patch 50 includes several events!

Join the parade!
Every day at 12:00 am, 08:00 aAM and 08:00 PM the parade will happen in Navea (X850 Y580)!
Join the parade and receive fancy buffs for 24 hours!

Vote for your Eidolon!
There are several Eidolons in Navea who are participating in a collection event. The Eidolon with the most Eidolons Contest Ticket and Aura Kingdom Anniversary Coin will win this championship!

Gaia Chronicle Event!
Little devils go wild! Save the world in this new Gaia Chronicle event and enslave these little devils, otherwise they will destroy everything and you will despair in Agony and Sorrow .

Last, but not least, for the events in this patch.
Re-run of the latest Eidolon Guildhall Spawn event! They are back and ready to share their fragments with you!

THREE new dungeons, well...two new dungeons and another Dimensional Hall!

But that's not all!

A new team challenge awaits you all! Eternias Vault Chapter 1, 2 and 3 – as a team version!
This dungeon is not like others – it is hard, demanding and groups need to work together!

More information about patch 50 can be found in our Forum!
play now
You might also be interested in: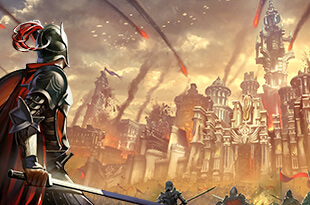 Echo of Soul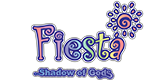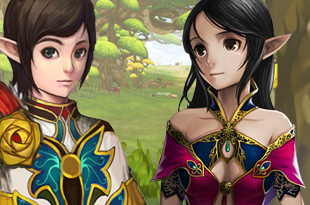 Fiesta North America