Aura Kingdom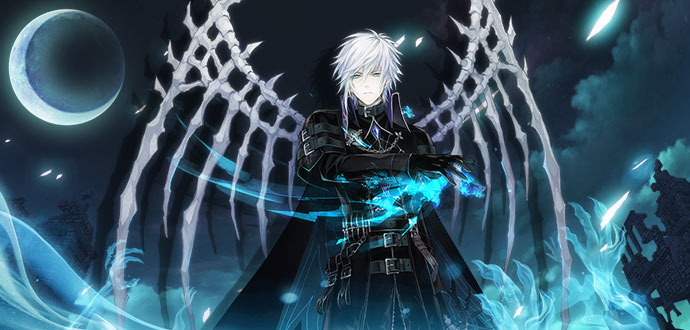 14.07.2021
The time has come to refresh yourself with new content!
Dawn of Darkness – Patch 78+79
Do you want more stats? Yes! This patch brings a new Eidolon Skill Upgrade Bonus System to make your character stronger!
New dungeons for you to enjoy to the fullest! Find out how Hades put the Pandemonium in order. Face your fears and you will get costumes, pets and much more.
Gather with more friend to complete two new exciting Mirabelle quests! And if you've been bitten by the science bug, head to the Nightmare Laboratory Prison or complete the Core Crisis challenge where a legendary battle with many rewards is waiting for you!
And if you're looking for more adventure, transform yourself into Zahr-Kazaal! Feel the power and relive the promise you made to Manticore!
And as expected, another class balance hits our server, Guardian and Shinobi are the chosen ones this time!
And as with every patch, you can't miss the awesome events: dispel the ghosts in the new Navea event and get more fancy pets in the Gaia Chronicle adventures. Do you want to spend time with your guild? Then it's time to summon eidolons with the Guild Hall Event!
There is even more! Find all the information here https://bit.ly/DawnOfDarknessAKUS
play now
You might also be interested in: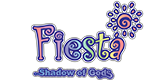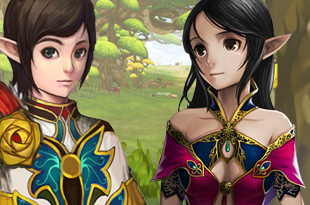 Fiesta North America