ArcheAge & ArcheAge: Unchained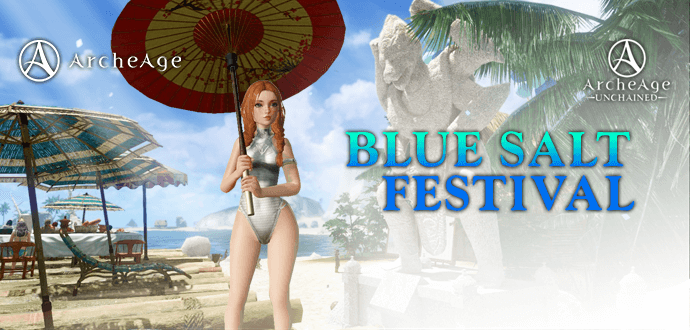 15.07.2021
Relax on the beach in Sanddeep, help Mendelson and Vivalt, and build sand sculptures in the Blue Salt Festival Festival!
It's that time of year, heroes, when we relax on the beach, build sand sculptures, and punch abnormally large beach monsters in the face with a chicken in hand! Chicken in hand? Yeah, that's how we do it in ArcheAge! And that can only mean one thing!
The Blue Salt Festival returns to Sanddeep, and beginning July 15, you'll be able to take time off from your duties as the Chosen One, in exchange for some fun in the sun and redeemable Summer Festival Coins! You can get to the festival grounds through the World Gates in Austera, Marianople, or Diamond Shores!
During the Blue Salt Festival, festival period rules will be in full effect in Sanddeep, preventing PvP from happening on the festival grounds, thereby welcoming visitors of all continents!
Curious? Read more here!
play now
You might also be interested in: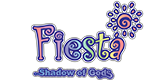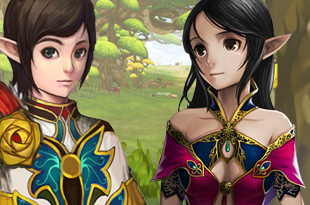 Fiesta North America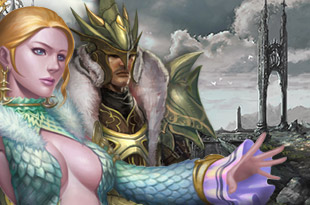 Last Chaos Europe