ArcheAge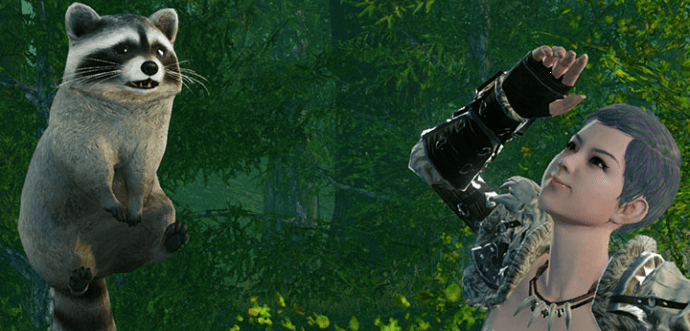 20.06.2019
Beginning June 20th, 2019 and ending July 5th, 2019
Raccoon-a Matata!
While exploring the mysteries held by the Black Forest in the Eastern Hiram Mountains, Lilja was surprised by the loud snoring of a floating rodent taking a nap in the forest clearing.

The flying raccoon-looking creature showed her its special powers, so Lilja asked for its help in defeating some of the new monsters she found in the area. Such creatures are probably among the strongest she's ever had to fight against!

Beginning June 20th, 2019 and ending July 5th, 2019 you will have the chance to acquire incredible battle pets to be part of your adventures!
More information can be found on the ArcheAge website >>
play now
You might also be interested in: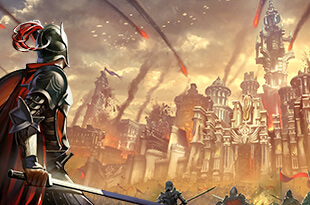 Echo of Soul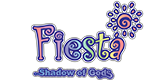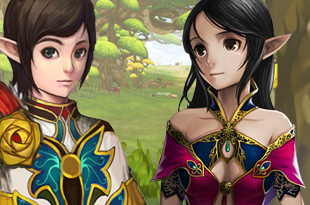 Fiesta North America