My Sunny Resort

Waves are softly rolling up the white beach and sunbathers are relaxing in the sand or swimming in the sea – and you're right among them, thanks to upjers' My Sunny Resort. But vacationing is not the only way to have a great time in this magnificent browser game; work is fun here as well! Prove that you have what it takes to manage a luxury hotel on a sunny beach and create a 5-star holiday oasis that will delight visitors from near and far! The more work you invest in your beach resort the happier your guests will be! Present them with pretty little beach houses, bungalows, canopy beds, comfy deckchairs, or a nice big swimming pool. The upjers-team will also provide you with regular updates and cool additional content to guarantee that your hotel will become the place to be for generous sunbathers. Sunshine, the beach, the lovely smell of the sea… register now for free and claim your very own place in the sun! 
Free-to-play browser game
Great combination of beach game and management simulation
Impressive animations and likable characters designed with an eye for details such as colorful beach outfits, straw hats, and Hawaiian shirts
More sunny holiday destinations to unlock
Captivating story tasks and mini quests along with regular updates
Free daily boosts (rewards, e.g. items and card pieces for special objects)
Invite your friends to connect, share card pieces and thus gain rewards even faster
Game Info
Hotel Management
Nice resorts earn more stars – and these will increase the room rate! No matter if it's only a small apartment or a luxurious bridal or presidential suite: make sure to equip them all as good as you can. When your guests are not in their rooms, they demand entertainment. Let them have the time of their lives in the open-air disco, on the beach volleyball court, in the wellness center, or in the numerous shops offering beach accessories, arts & crafts items, and jewelry.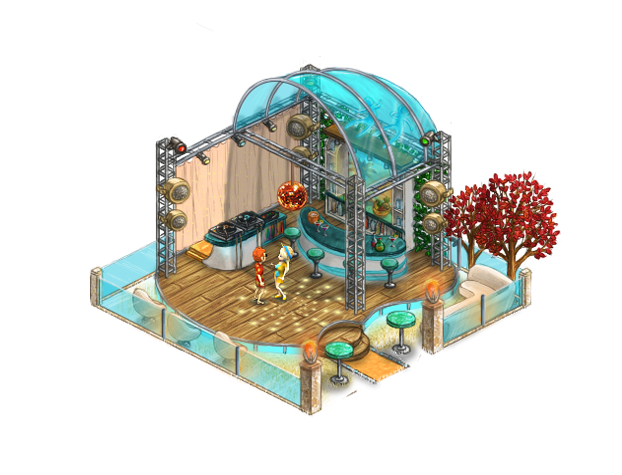 Your resorts
You don't want to limit your efforts to sunbathing beach believers? How about a holiday resort in the mountains for altitude addicted free climbers? Or do you prefer wild animals to mountaintops and suntans? It's your choice: In this virtual hotel manager you can even build your own safari resort!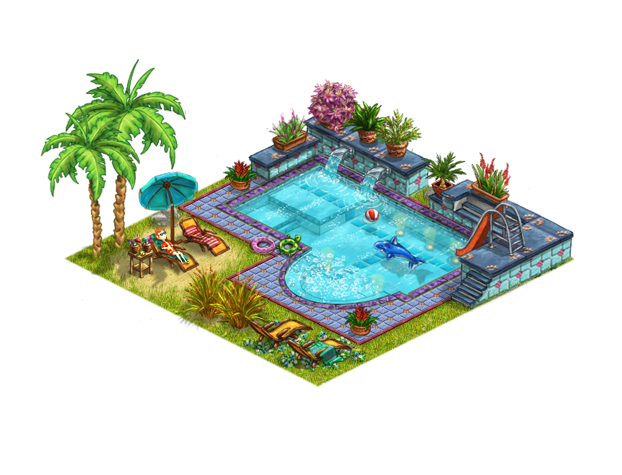 Your guests
You can see your guests' wishes in the bubbles above their heads. Just click the object in demand in your storage and it will be given to them.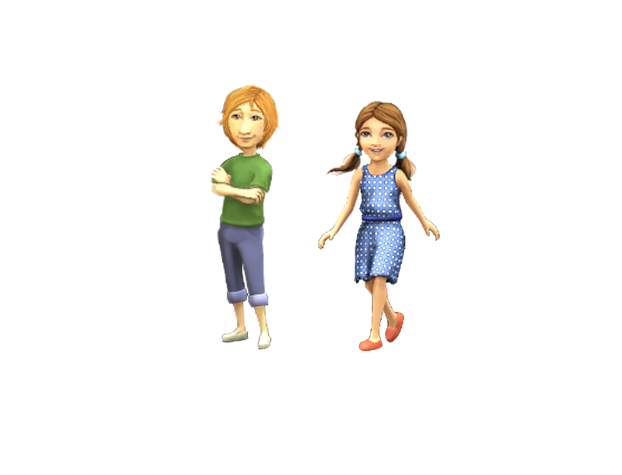 Hotel Management

Your resorts

Your guests