Fractured Online

Tired of MMOs where the fun begins 80 hours after you've started playing? In Fractured Online, you're free to join your friends in the most epic adventures right off the bat. Once the strengths and weaknesses of your character are set, you'll be on a quest for knowledge and reputation, not attribute points!

Fractured Online is the first open-world sandbox MMORPG mixing action combat with fully interactable environments, appealing equally to lovers of competitive and cooperative gameplay.

Jump right into the fray from day one. Defeat your enemies through your own skill and cleverness, not equipment or level. Gather resources, craft, trade and venture into legendary travels as a solitary hero, or start a settlement with your guild and grow it into the next empire.

Take a moment to rest in front of a fire in your home, a tavern or your group's encampment. Prepare a set of abilities to define your role in battle and assign your talent points to finely tune your build.

Done? Time to enjoy the freedom of a MOBA with the persistence of a MMO!
Features
Economy
Forget about old RPG clichés and enter a world where every item is crafted by players. Stake your claim to free land in the open world, secure it from your enemies and start your own cultivation and livestock business.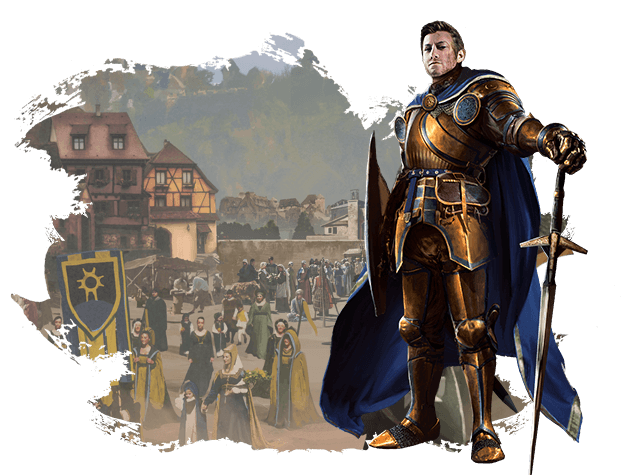 Dynamism
Fractured Online is out to break the boundaries of the MMO genre by bringing the combat style you've loved in single-player Action RPGs into a complex sandbox universe. Learn to aim, dodge and master over 400 abilities and 40 unique status effects: only your skills and tactics will lead you to victory!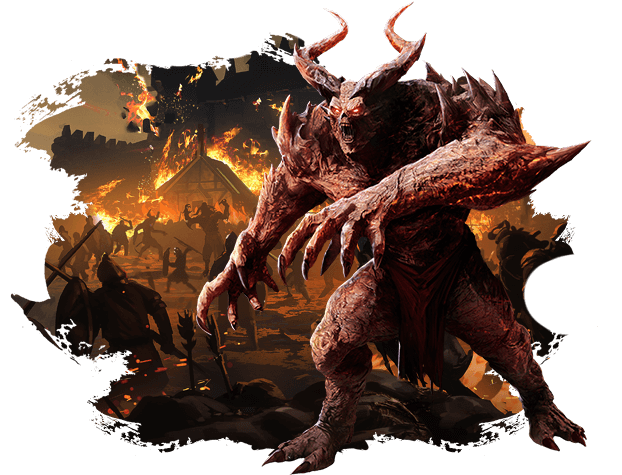 Universe
In Fractured Online, choosing where to start your journey doesn't mean following a different series of quests in an otherwise identical game. Join the first MMO where the race you belong to has an actual impact on game mechanics, from the type of society you live in to the ways you can interact with other players.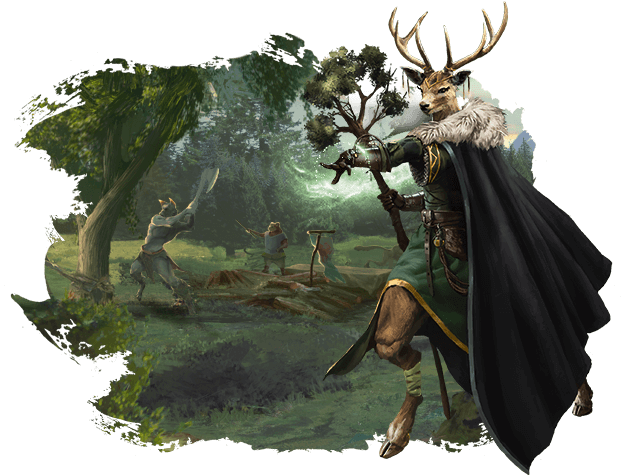 Economy

Dynamism

Universe