Goodgame Big Farm

In the Free2Play Casual Browser Game Goodgame Big Farm you take over a farm left to you by Uncle George. It is your duty now to take it from its bad shape to new heights.
Enter a game where you become a true leader and engage into building your own strong economy through all of your resources. After all, Farming Business is true business and let no one tell you otherwise!


Appealing plot with a progressive story-line
Cheerful comic book style graphics
Funny characters with individual stories
Devoted world-wide community
Game Info
Cooperation
There are always the fish and the big fish. In order for you to be extremely prosperous it would be wise if you cooperate with other people and enjoy a highly developed alliance system where your friends and you can combine economies.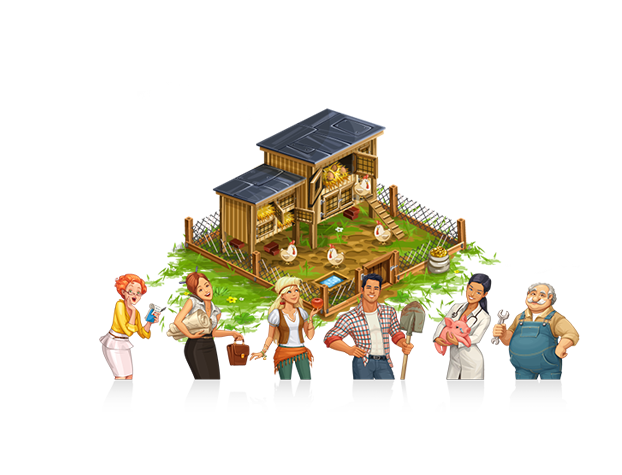 Events
There is always something happening in Big Farm. Every time you log in you will stumble upon an event which can stretch from one day to an entire month. Get ready to participate in different quests and special tasks!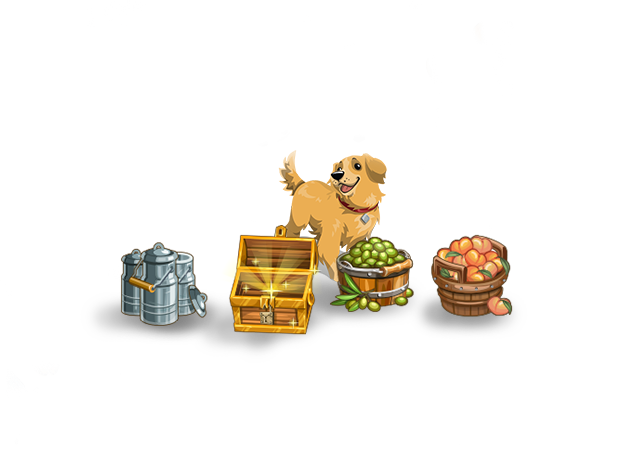 Your path
As a true farmer you will also have the possibility to expand. After a certain level you can open your own gourmet farm, or even a flower farm. You have a huge variation of resources and you are the one who decides how to grow your farming business. You can be a farmer earning your dime from different kinds of crops, you can raise animals, or you might prefer growing different kinds of flowers – it is your choice. The sky is the limit!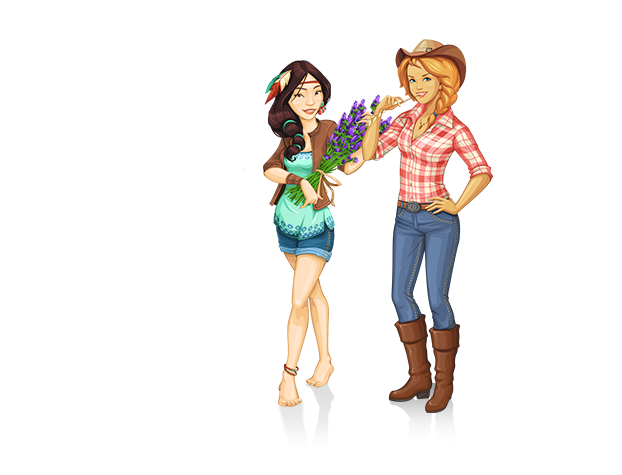 Cooperation

Events

Your path