Last Chaos is set on the fantasy continent of Iris where a bitter war is being waged. Players experience action-packed adventures on the continent and so become powerful dwellers of this fantastic world. Future heroes choose between nine different character classes. From close-combat tested Titans, noble Knights, cunning Rogues, powerful Mages, skillful Healers, and dark Conjurers to the special classes of Shadow Priest, Archmage, and Might Elf; every player will find their favorite character in Last Chaos. The PvP arenas provide action-packed and exciting challenges. Guild battles as well as skirmishes for territory and castles make for an unforgettable experience. Far away from the battlefield, merchants and craftsmen also have their place in the world of Last Chaos. A wide range of possibilities are available, from the acquisition of raw materials to the crafting of valuable items. Last Chaos, one of the largest Online role playing games in Europe with millions of registered users, provides varied quests, action-packed PvE and PvP gameplay, and the mythical atmosphere of the world of Iris.
Last Chaos features:
Free-to-play 3D Online role playing game (MMORPG)
Individual character development with nine different classes
Diversified dungeons, areas, and monsters
Innovative Chaos club system
Extensive quest system
Private instance system
Guild and PvP battles
Pets, mounts, and attack pets
Versatile trade and crafting systems
Loyalty system
Find out more information about the game at the
Last Chaos website
.
Screenshots from Last Chaos: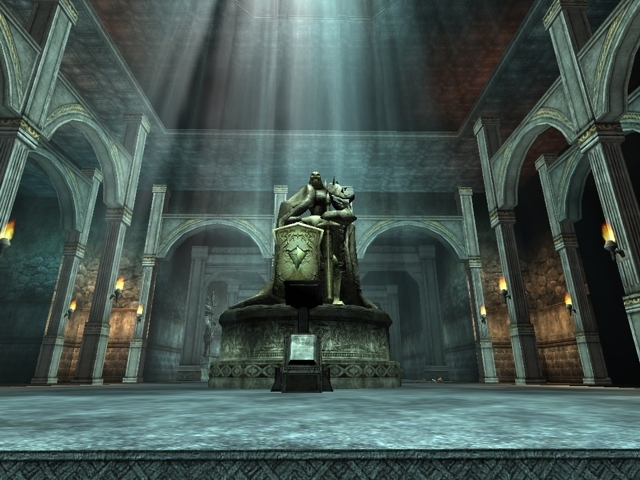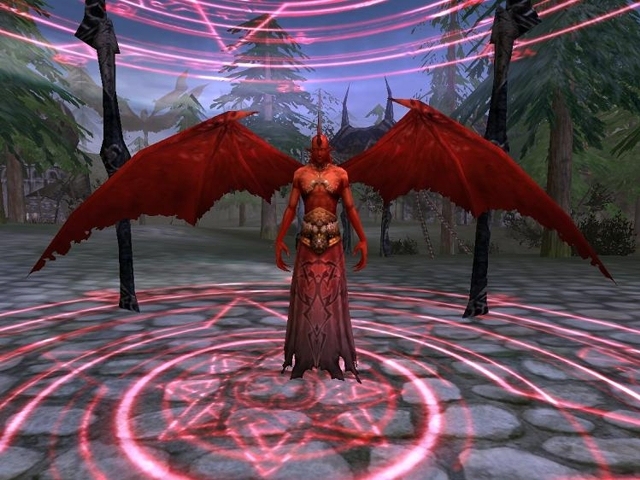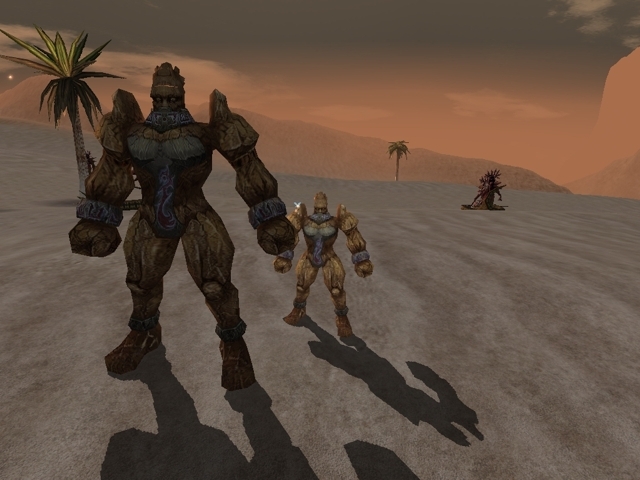 Trailer for Last Chaos: