In Fiesta Online, thousands of players explore a colorful and vibrant fantasy world full of adventures together. They can complete quests, hunt monsters and take part in an epic Kingdom Quest with up to twenty players. What really sets Fiesta apart, though, are its many community features: Like in real life, players can get married. The Fiesta housing system also allows players to set up and furnish their own house. The game offers not only exciting battles and breath-taking adventures but also the opportunity to meet new friends and have fun together. Adorable characters and a lovingly-detailed environment make Fiesta a welcome change from the rest. Its unique look and innovative features have made Fiesta a huge success in Asia and the USA. Since its launch, Fiesta has also enthralled more than half a million players in Europe.
Features of Fiesta Online:
Free-to-play 3D online role-playing game (MMORPG)
Cute, massive fantasy world
Detailed 3D comic-style graphics
Multi-faceted character development with four classes
Epic Kingdom Quests for up to 20 players
Pets, crafting and trading systems
Innovative housing system – each player gets their own mushroom house
Comprehensive guild support
Numerous community features – including weddings just like in real life
More information about the game can be found on the
Fiesta Online website
.
Screenshots from Fiesta Online: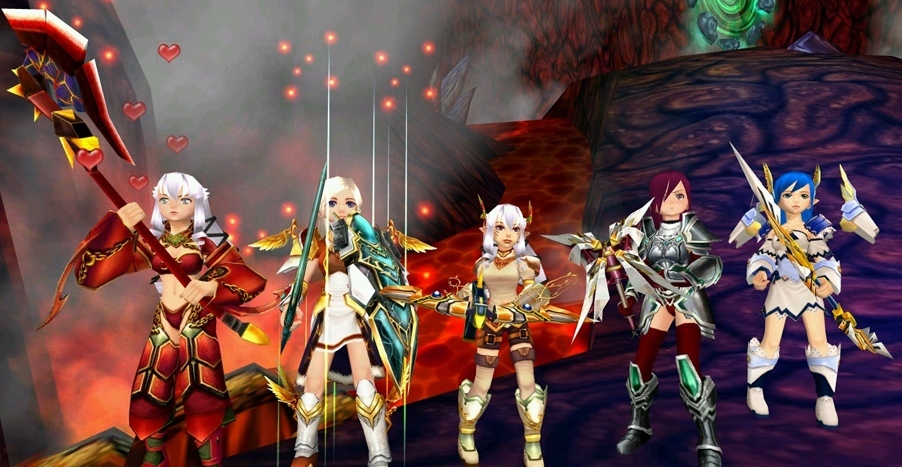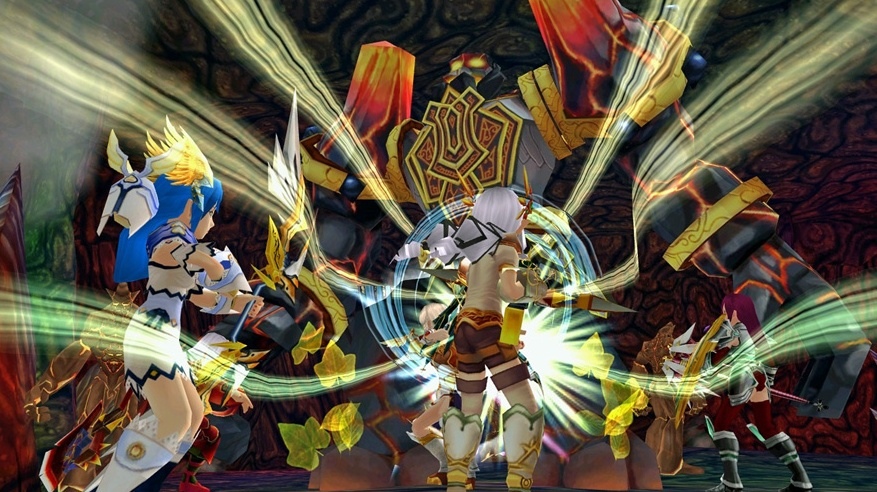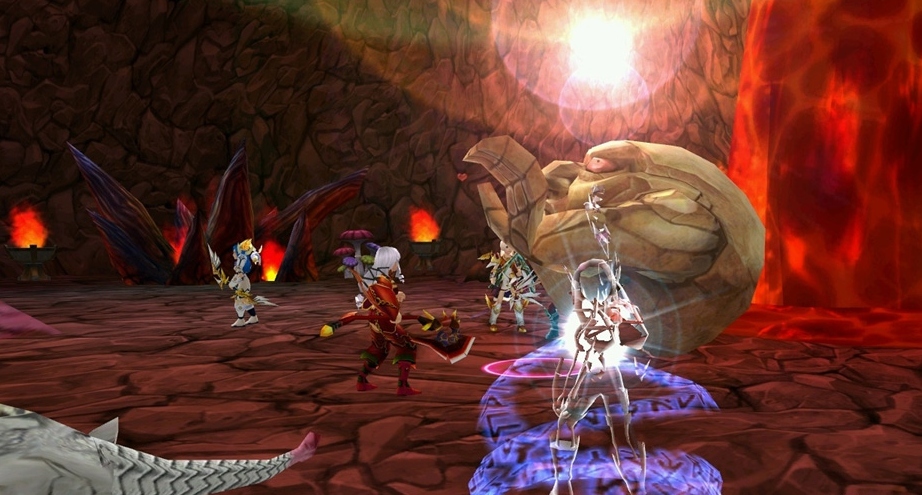 Trailer for Fiesta Online: