Executive Board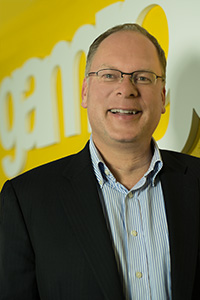 Remco Westermann
Co-CEO & Co-Chairman
Remco Westermann, born in 1963, has been CEO at gamigo AG since November 2012 and is responsible for Marketing, Finance and IT. He has more than 15 years of experience in the field of new media with an emphasis on mobile and online entertainment.
Before joining gamigo, he was founder and CEO of the listed company Bob Mobile AG (later Cliqdigital AG). Prior to that he was co-founder of Zed (a mobile services provider), as well as in executive management positions at Sonera, Balance Point and Rost & Co. He has a master's degree in Business Economics (Rotterdam)."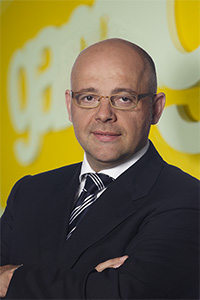 Theodor Niehues
Co-CEO & Co-Chairman
Theodor Niehues, born in 1965, has been on the board of directors at gamigo AG since August 2014. The areas he specializes in include partnering, M&A, and capital market communications. He possesses years of international management experience in marketing and product management, business & market development, as well as sales.
Before being appointed as Co-CEO at gamigo, he held the position of CEO at net mobile AG, a listed company. In addition, Niehues was also the managing director of the German subsidiary of the leading Japanese wireless carrier NTT Docomo.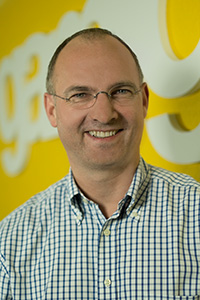 Joachim Berthold Bonke
COO
Joachim Berthold Bonke has been a member of the Executive Board at gamigo since October of 2013. His responsibilities as a board member include the divisions Technology, Mobile Games, Customer Support, Game Analysis and Localization, as well as business in the USA.
Before he switched to the board of directors at gamigo AG, Joachim B. Bonke was managing director at TAF mobile GmbH, which develops and markets mobile solutions and applications for sectors such as public transport. Before that he worked at cell phone manufacturer Sony Ericsson for more than 6 years. Most recently he was responsible for the customer segment in Germany as Manager Enterprise. Overall, he looks back on 20 years of experience in the mobile phone market, in which he has held various management positions.
---