Twin Saga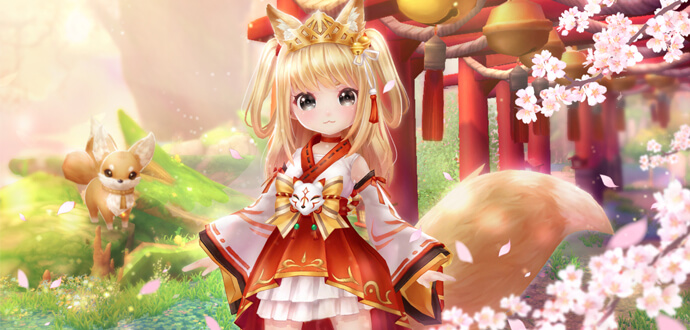 27.05.2020
Patch 26 has fresh ways to spend your days!
Patch 26 has fresh content for a Senshi-ationally good time!
From defeating lizardmen to catching soda thieves - adventures await in Patch 26!
Follow a short quest line in Woolruft plains and not only will you help shopkeeper Walt catch a soda thief, but you'll also encounter Felicity, the golden blond Senshi.
Your heroic skills are also needed in the newest dungeons! Help Chuka defeat the lizardmen and restore the Mystic Swamp to one of peace! Then continue your adventures in the metarealm dungeon, Shadow Crevice! The Senshi Sakura and her animal friends have cooked up loads of daily quests to get the Sakura Blossom Festival going and having some fun. But watch out! Defeat the Sakura demon when it spawns and earn some blossoming rewards!
Make sure you also find the mysterious NPC in the Terracottage. Listen to stories about about re-awakening memories of Senshi and you may just boost your stats.
Where will your adventure begin?
More information about the Patch >>
play now
You might also be interested in: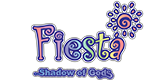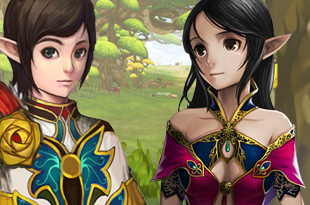 Fiesta North America