Twin Saga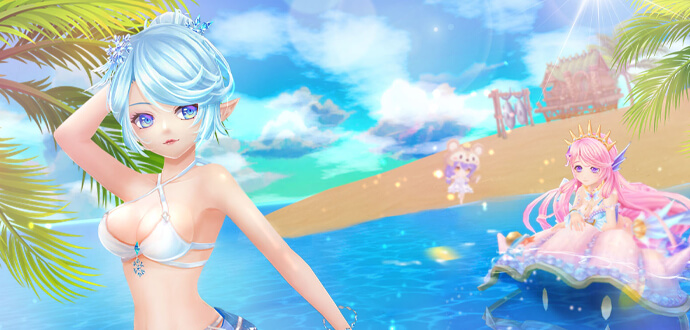 06.08.2020
Enjoy the company of the Summer Queen while partying in the Mutated Shadow Crevice!
Summer in Twin Saga!
Patch 28 is here, and with it comes a summer of celebration!
The festivities begin with first of two seasonal events, the Summer Festival. You can also have fun with new Lv75 and Lv90 PVP equipment and embarking on fresh adventures in EXP Bonus quests which can bring you from Lv83 up to Lv85.
The party continues in the newly unveiled Lv88 Dungeon, Mutated Shadow Crevice. Conquer Bernie Reid and be rewarded with materials for new Lv93 legendary armor and Lv95 weapons.
Relish your victory and hang with friends while enjoying the company of the most royal of Senhsi, the Summer Queen: Lenna. She's got a wet and wild swim party planned, but she'll need your help with the invitations.
Soak up the fun Patch 28 has to offer and enjoy the Summer Fireworks while you can!
To learn more about the Twin Saga Patch 28, visit => https://bit.ly/TwinSagaPatch28
play now
You might also be interested in: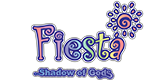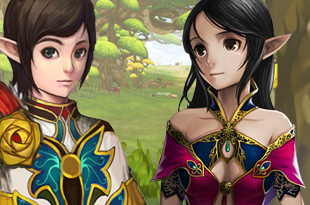 Fiesta North America