Twin Saga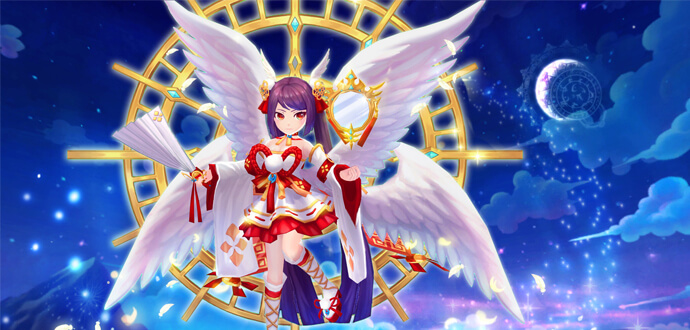 01.07.2020
Patch 27 is here to bring you loads of good luck!
Patch 27 is Live!
From a new Senshi to a high-end Dungeon, surprises abound during the Dragon Boat Festival!
That's right, Guardian. Patch 27 is here and full of good fortune! It all starts with an Awakened Class Level Cap increase to Lv40. Not only does it include one new skill for each class, but new talents as well. And those will surely come in handy as you make your way through the new Lv85 high-end Dungeon, the Oracular Mausoleum. What fearsome foes await you in this chamber of the dead?
Enjoy the company of Riyu, the Genial Goddess and newest Senshi, and celebrate the Dragon Boat Festival deep into the night, or take a nostalgic ride down memory lane during the Astral Realm Anniversary. Just don't forget to take advantage of the Summer Bonus! Where will your summer fun begin?
Watch the patch trailer:
To learn more about the Twin Saga Patch 27, visit => https://bit.ly/TwinSagaPatch27
play now
You might also be interested in: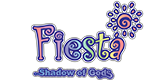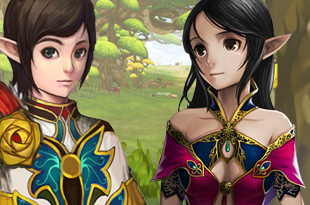 Fiesta North America