Twin Saga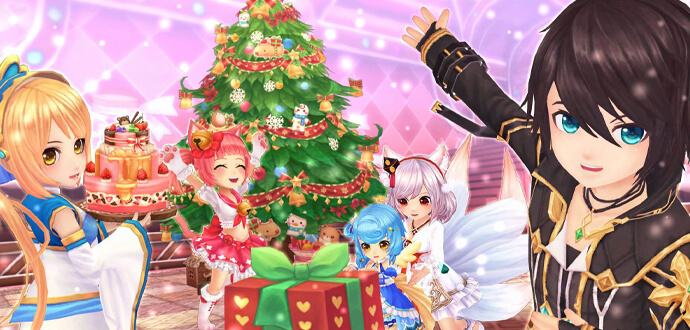 03.12.2020
Twin Saga brings you the magic of the winter holidays. Every day, a new window will open unwrapping the surprises we have prepared for you!
Twin Saga Advent Calendar
As the first snowflakes gently fall upon the land of Aetherion, Guardians hearts are slowly invaded with warmth and their spirits seized by the nostalgia of the winter season. The ornaments were carefully arranged, the lights in the decorations blink and briefly light up the short dark days as the first carols echo in the distance…
This year's winter holiday countdown has very nearly begun! To make the wait for winter holidays a little more bearable, we've prepared something for you.
Starting on December 1, 2020 you'll find the Advent Calendar on the gamigo website. Open our Advent Calendar by clicking on the door with the number of the corresponding day on it to read information about the daily activities and fantastic prizes up for grabs.
To learn more about the Advent Calendar, visit => https://bit.ly/TWSAdventCalendar2020
We wish you all wonderful holidays and lots of fun with us. It's going to be 24 days of Advent surprises!
play now
You might also be interested in: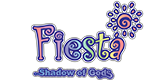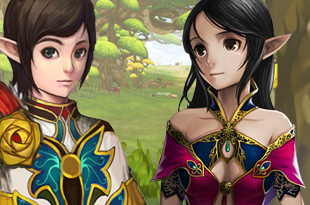 Fiesta North America