Aura Kingdom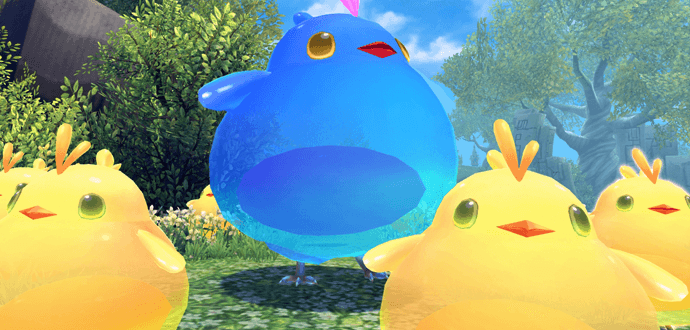 24.06.2020
Dungeons. More Dungeons. Way More Dungeons. A Patch full of Dungeons!
Patch 64 - Dungeonmania
A new Patch has landed on the server! Patch 64 is here!
Here we go! New dungeons mode for 'Hidden Crystals Cave', 'Ancestral Spirits Temple', 'OW: Glacial Ice Cavern' & 'OW: Subterranean Sanctuary' have been enabled!
New dungeon 'OW: Ventos Prairie' full of jelly birds, be careful, they are deadly!
Events? Of course, we have it! A cooking contest! You'll have to choose wisely!
And more is waiting for you! ♥
To learn more about the Aura Kingdom Patch 64, visit => https://aurakingdom.aeriagames.com/news/208710/patch-64-dungeonmania
play now
You might also be interested in: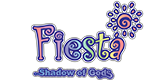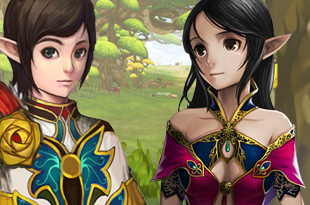 Fiesta North America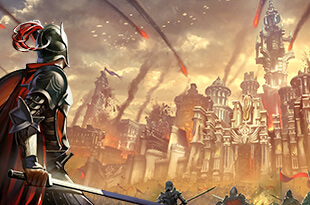 Echo of Soul